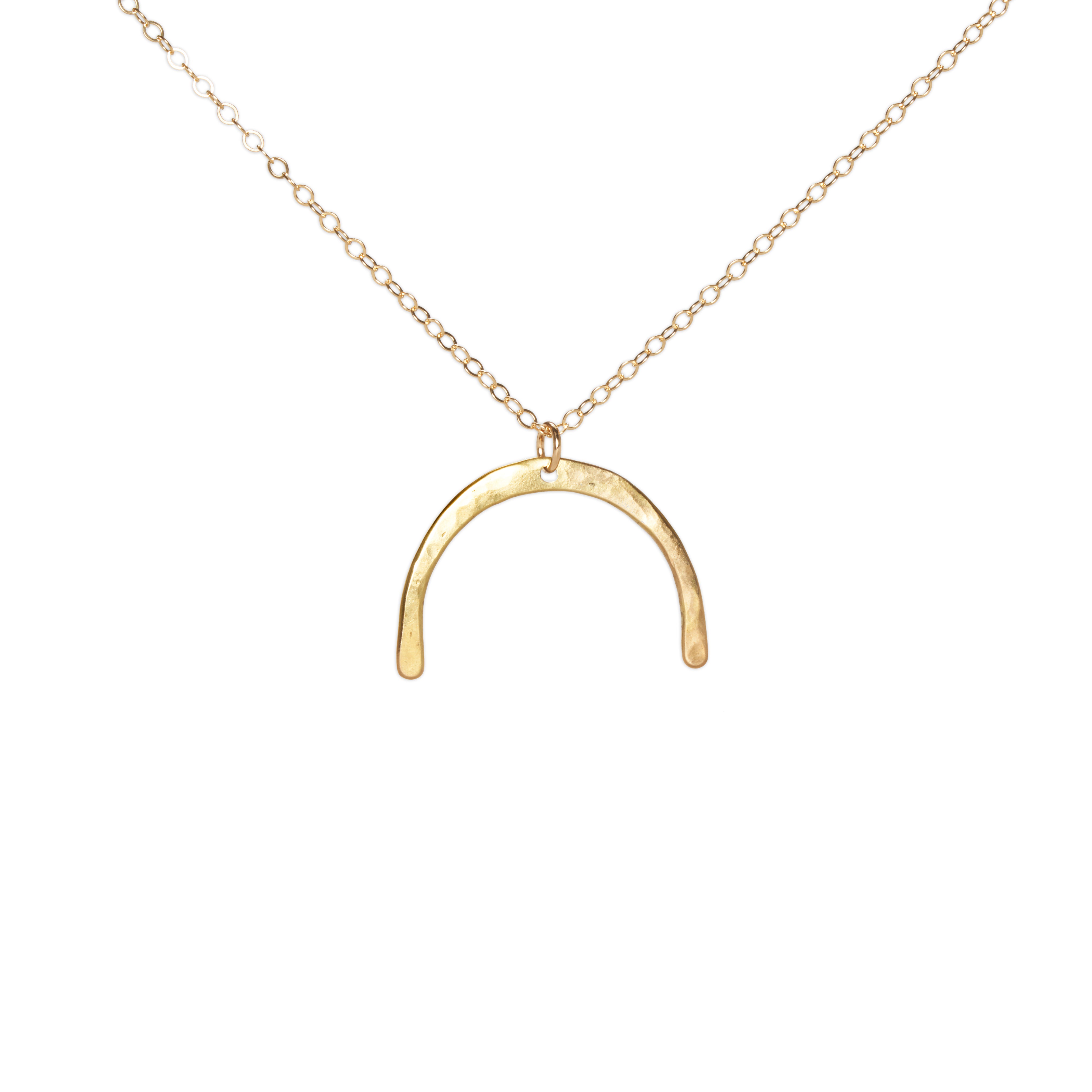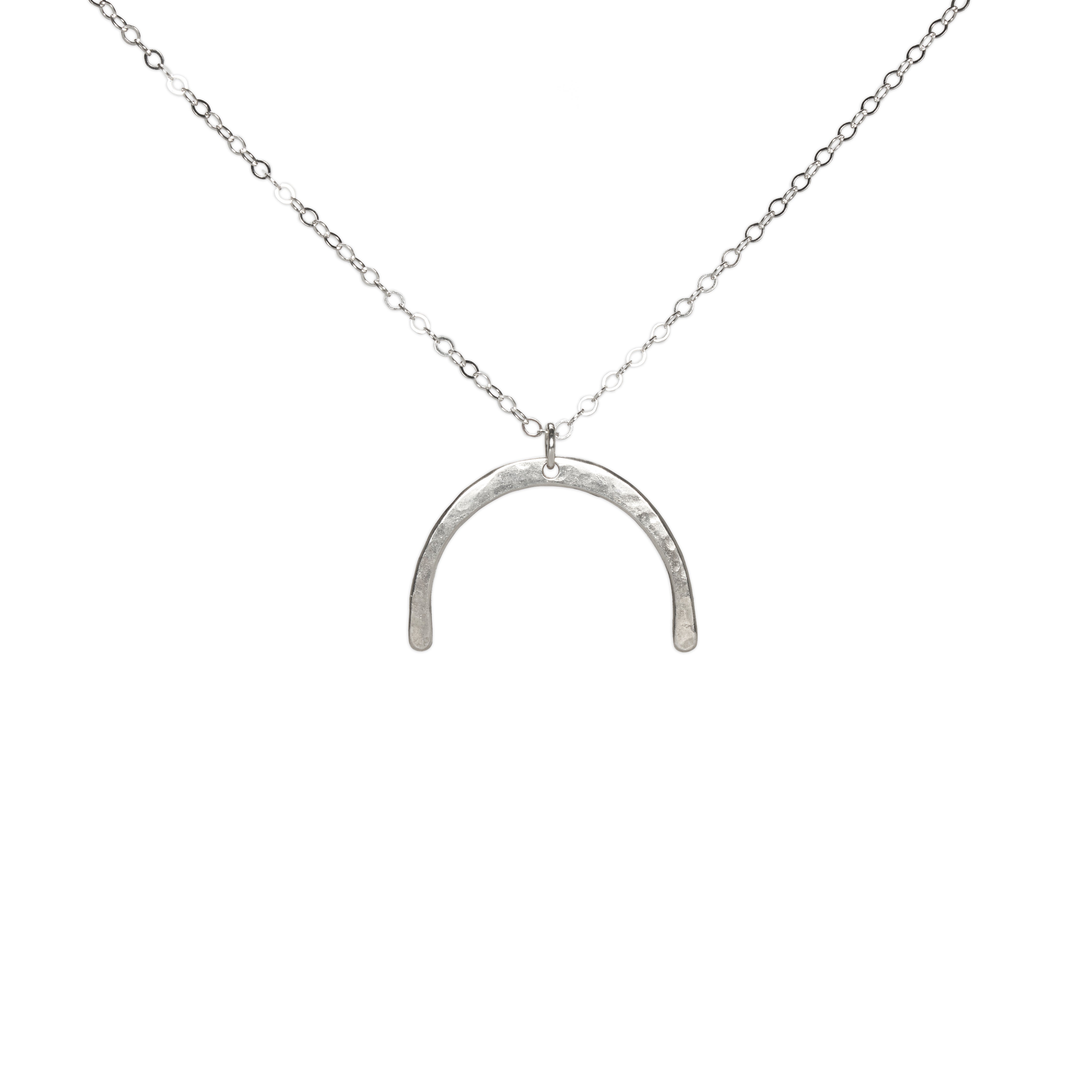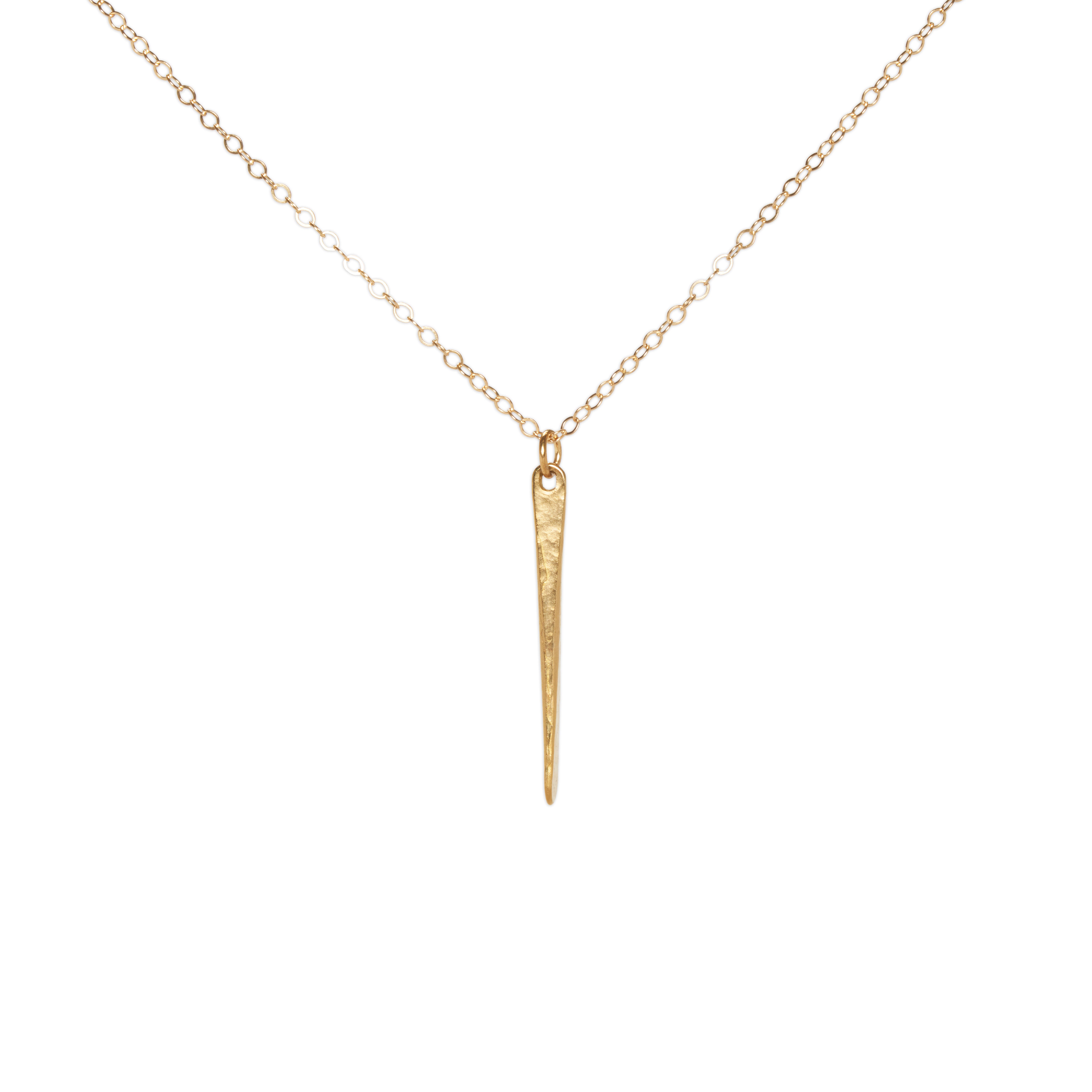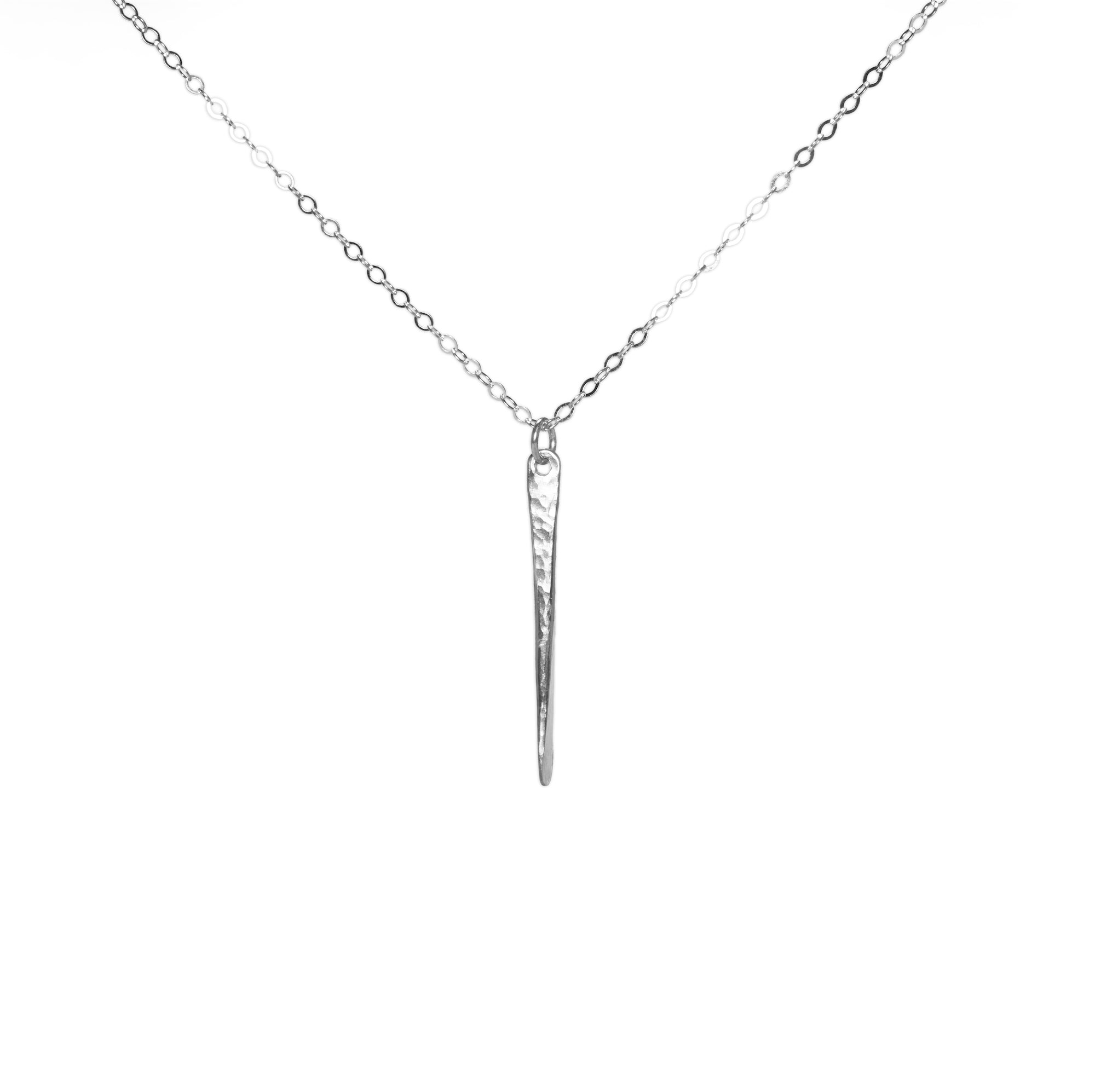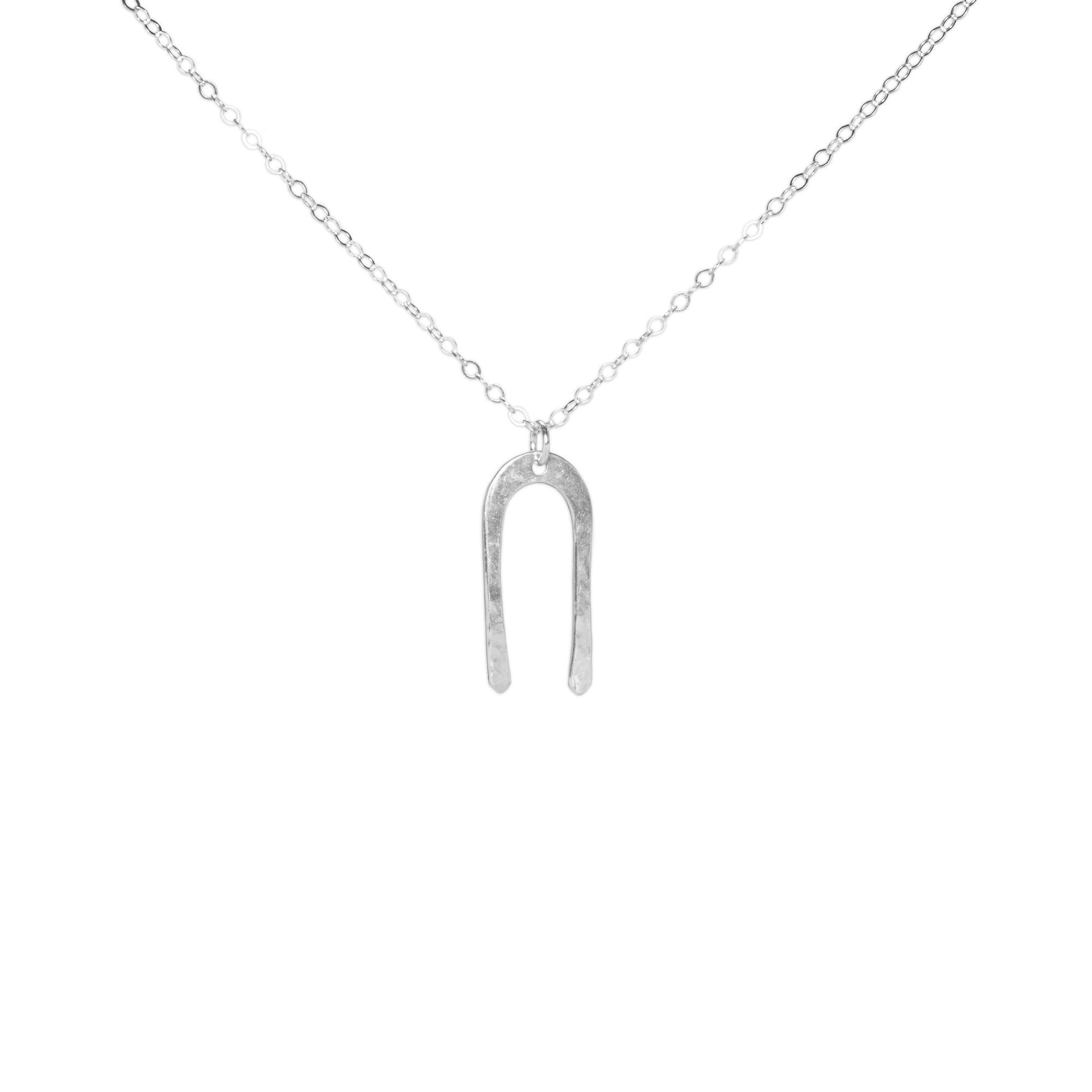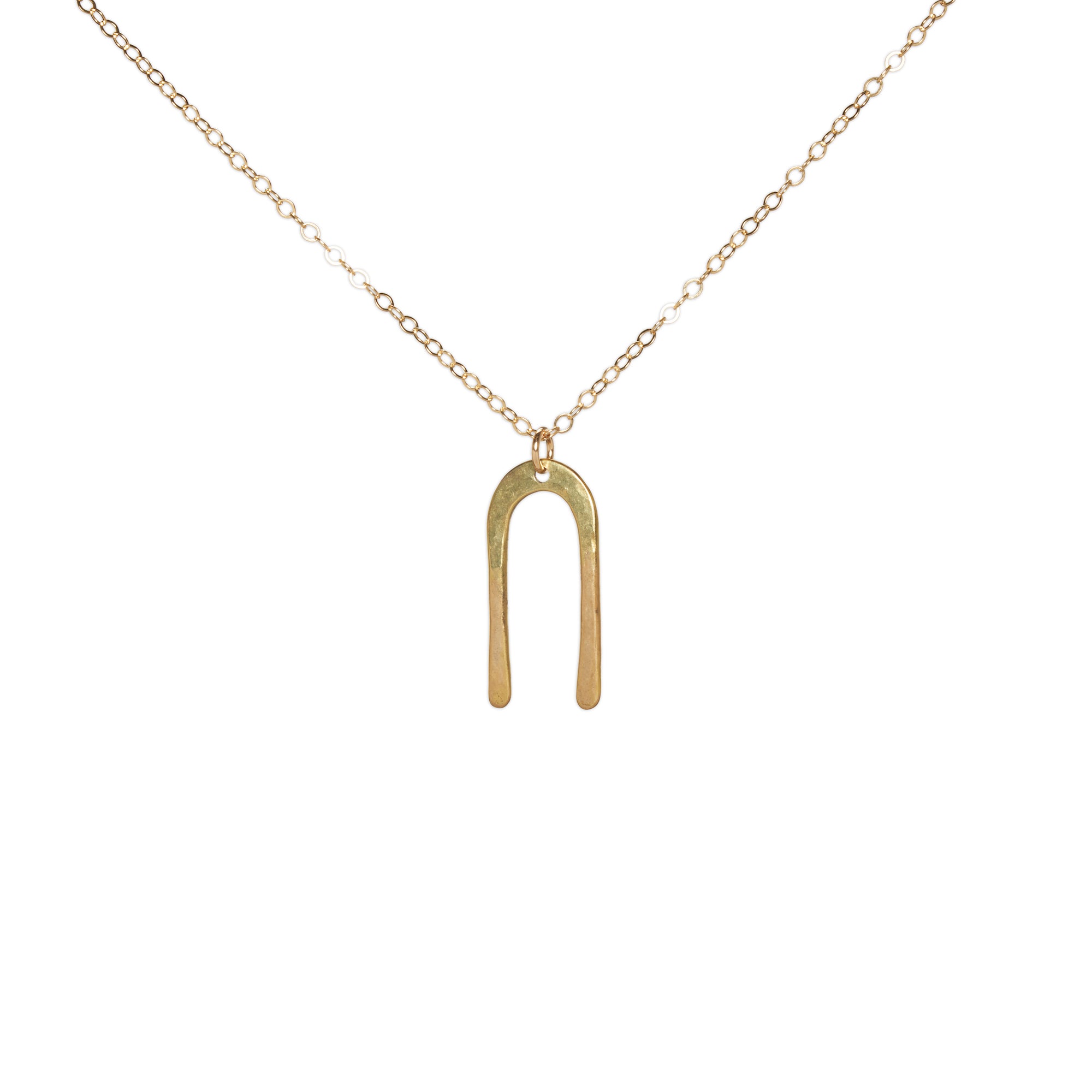 Get ready to rock your everyday look with our ultimate must-have – The Valentina Necklace. These babies are all about casual chic, designed to be the stars of your daily ensemble. With hand-forged pendants available in three laid-back organic shapes – the easygoing drop, the funky fork, and the breezy arc – these earrings are the embodiment of effortlessness.

Choose your vibe, friend. Picture bronze pendants swinging from 14k gold-filled cable chain, infusing your look with that warm, sunlit glow. Or go for the sterling silver pendants on sterling silver chain, bringing that undeniable touch of cool to your day.

Versatile, stylish, and oh-so-comfy, The Valentina Necklace is your trusty partner from morning coffee runs to late-night hangs. More than an accessory; it's an extension of your everyday life. Whether you're brunching with pals or dressing up for a casual dinner, this necklace blends classic charm with modern edge.

Handcrafted in our central Texas studio, each shape is hand-forged and assembled in-house. 
1 in. pendant length x 1 1/4 pendant width on an 18 in. chain

Materials: Bronze pendants features a 14k gold-filled chain and spring clasp. Sterling silver pendants feature a sterling silver chain and spring clasp.
The sterling silver and bronze pendants will patina with time and exposure to the elements. Gently polish the pieces with a jewelry polishing cloth to restore their original shine.

Jewelry should be removed before swimming or showering to help maintain shine.
The Valentina is a part of our Femina collection, which celebrates simple, modern forms and natural materials. Based on striking neutrals, intentional strokes of color punctuate the collection. Each piece is named after an influential and inspiring woman, who has made a tremendous impact on the world.

The Valentina necklace is named after Valentina Tereshkova, Russian cosmonaut, engineer, and politician. Valentina was the first woman to have flown in space in 1963.
Orders ship within 1-3 business days from Texas.
Custom items will ship within 7-10 business days.
Orders typically take 2-5 days to be delivered once shipped.
Tracking information is provided via email from hi.there@sonofasailor.co upon shipment of your order.
Yes! Son of a Sailor accepts returns on most new, unused items within 14 days of delivery for store credit. Please note that shipping is not refundable.
If you would like to return an item, please contact us with your order number and details about the product you would like to return. We will respond quickly with instructions for how to return items from your order.
Take a look at our full return policy here.
Share
Our small team forges, strings, welds, and wire wraps all of our jewelry in-house, so you know where your pieces come from.
All of our jewelry is handmade in our
San Antonio and Austin studios.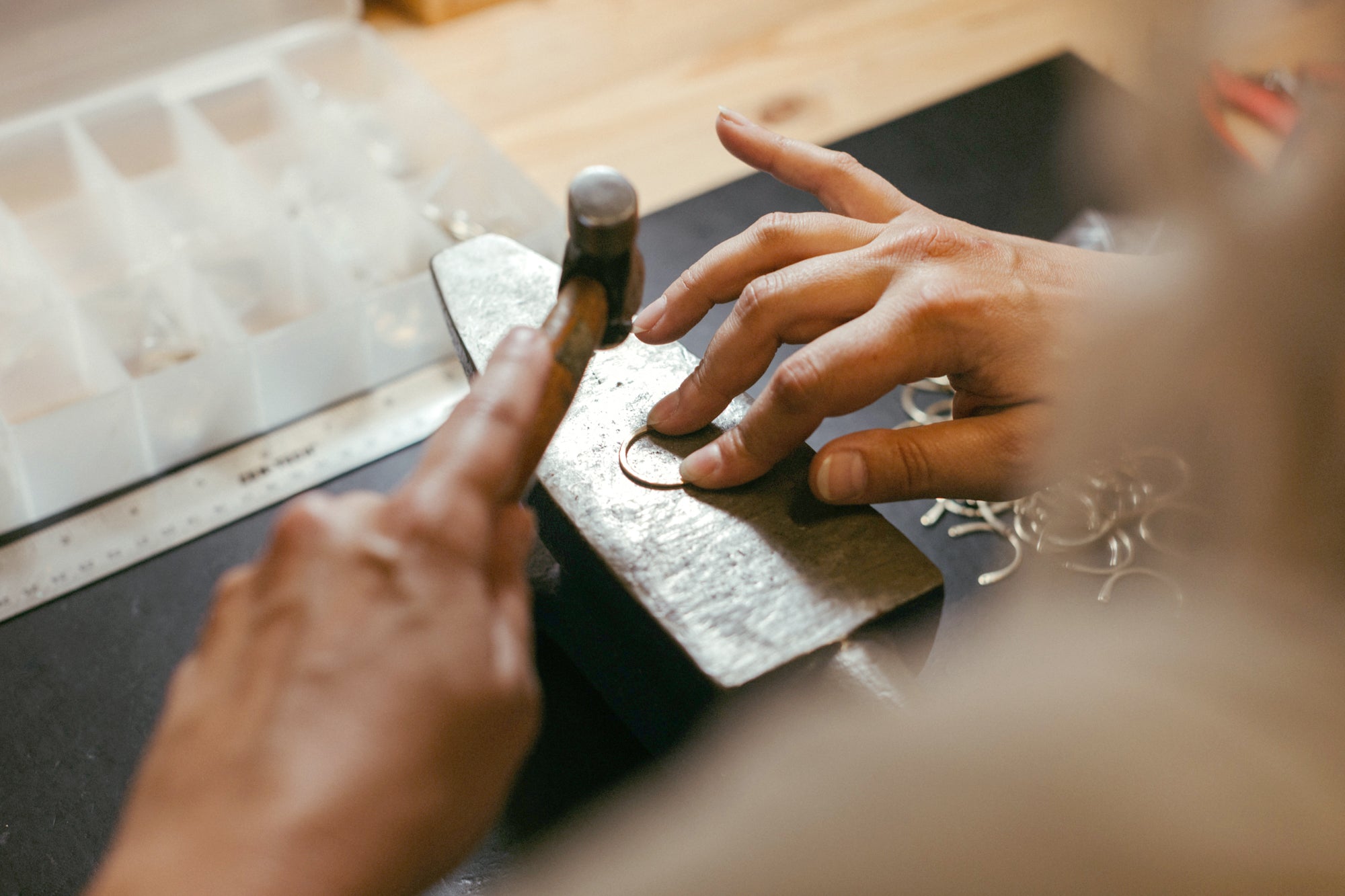 Billy & Jessica are a husband and wife design team creating Son of a Sailor's original designs since 2011.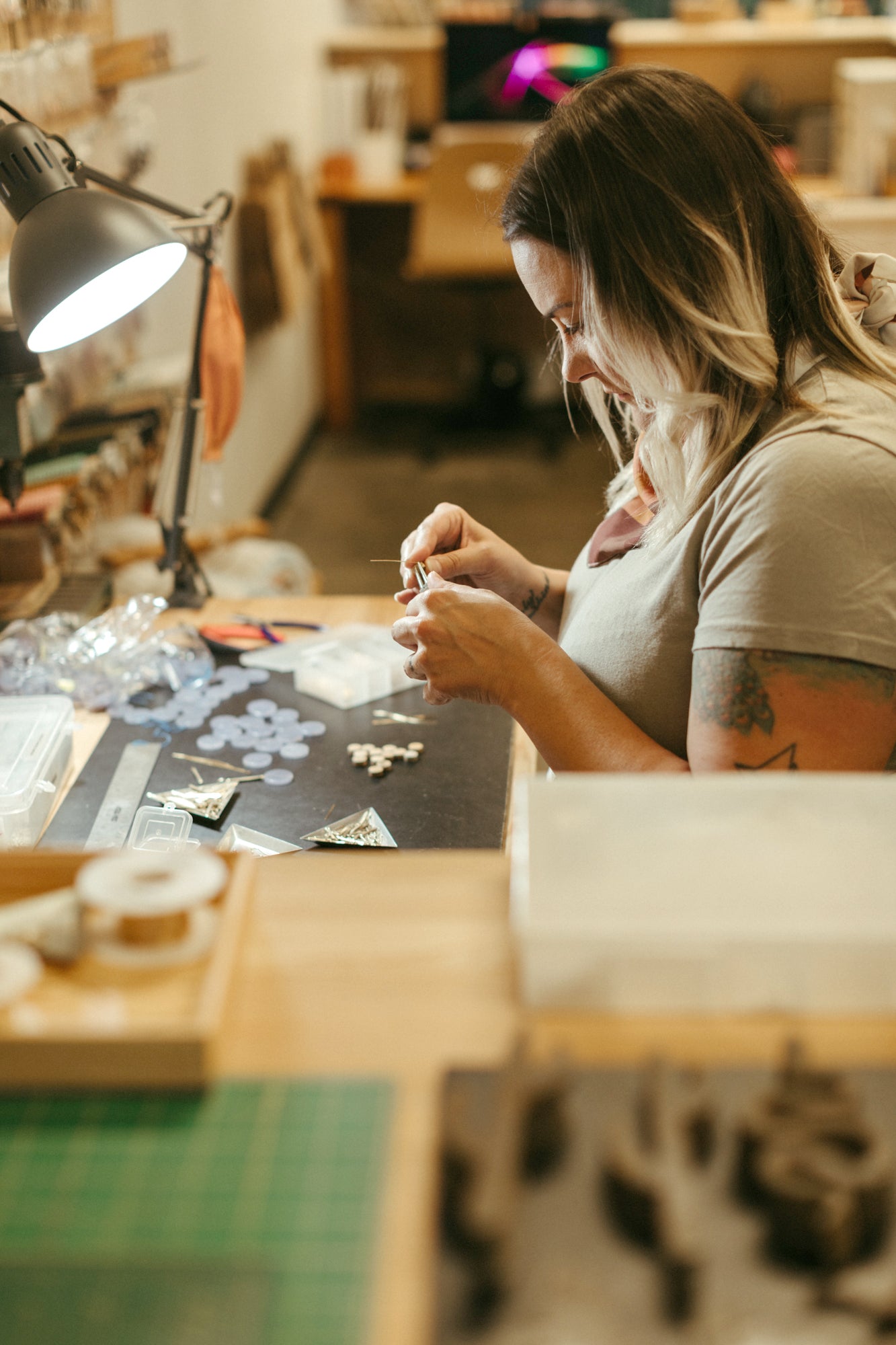 We work with the highest quality materials at an accessible price point to add heirloom pieces to your collection.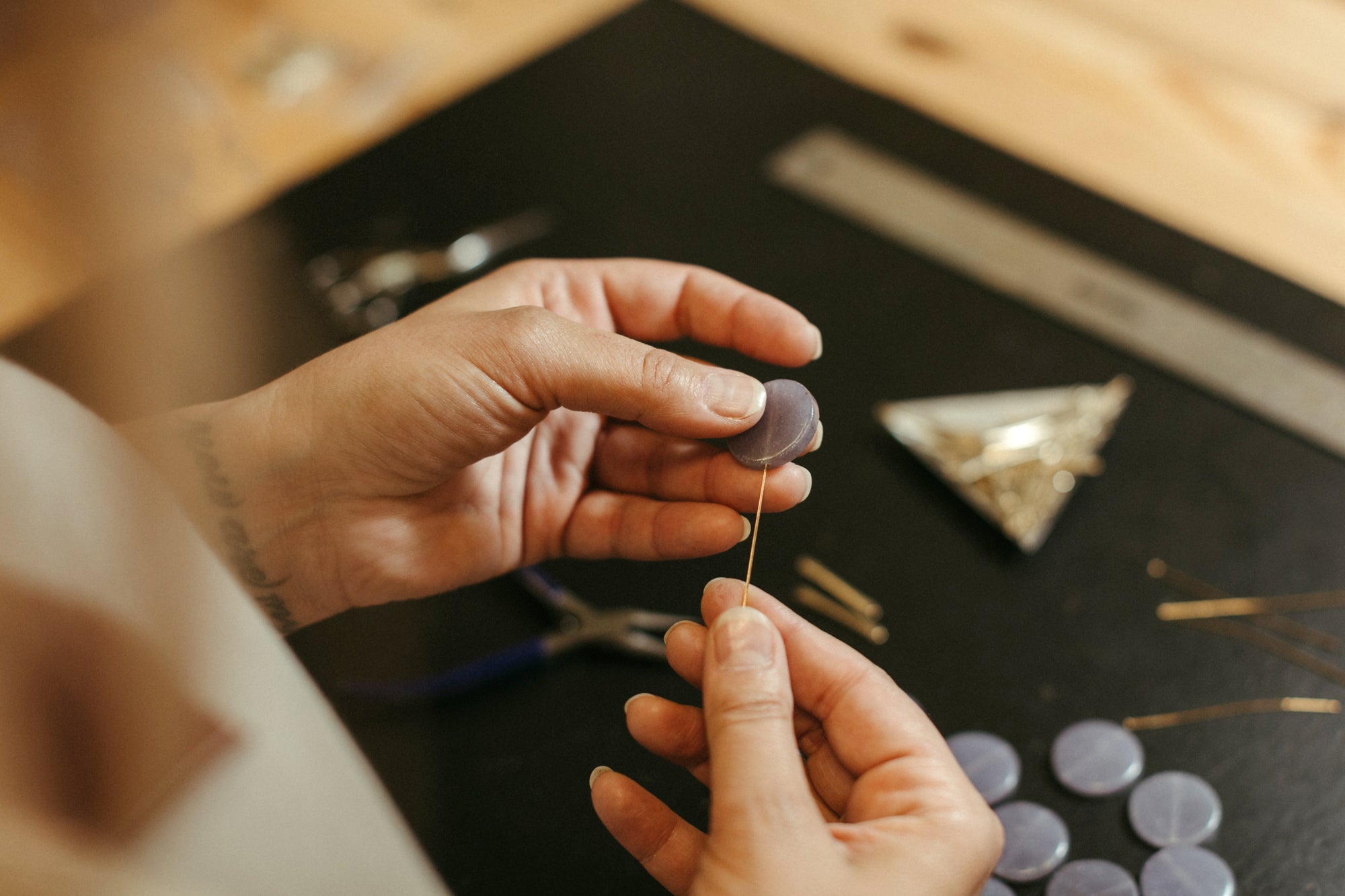 billy + jess
In 2011, Billy + Jessica launched Son of a Sailor out of their East Austin home. Before they were even married, they knew they wanted to join forces creatively. Over a decade later, Son of a Sailor has become a staple Central Texas brand with two brick & mortar locations. Get to know the hands behind the goods.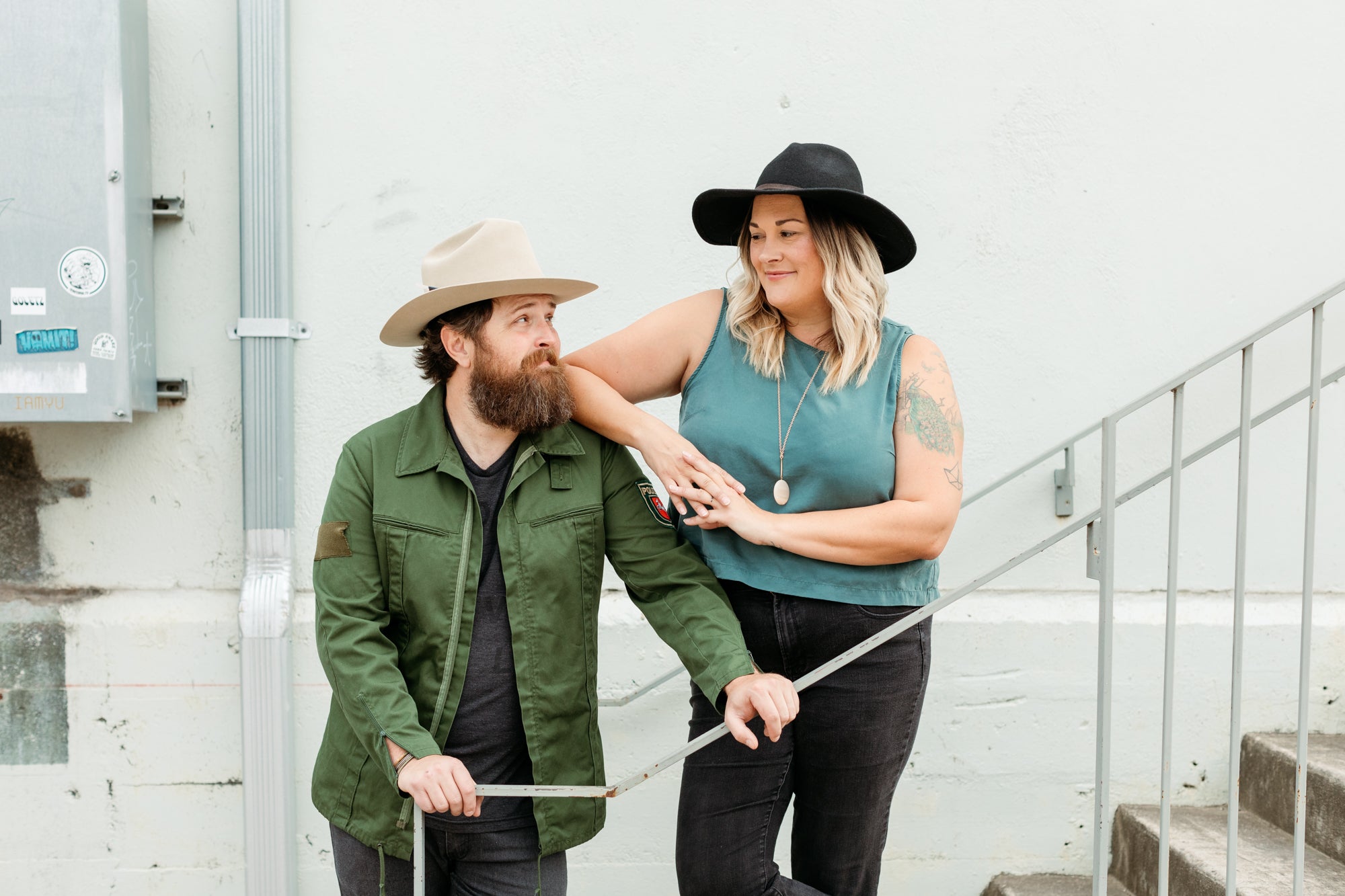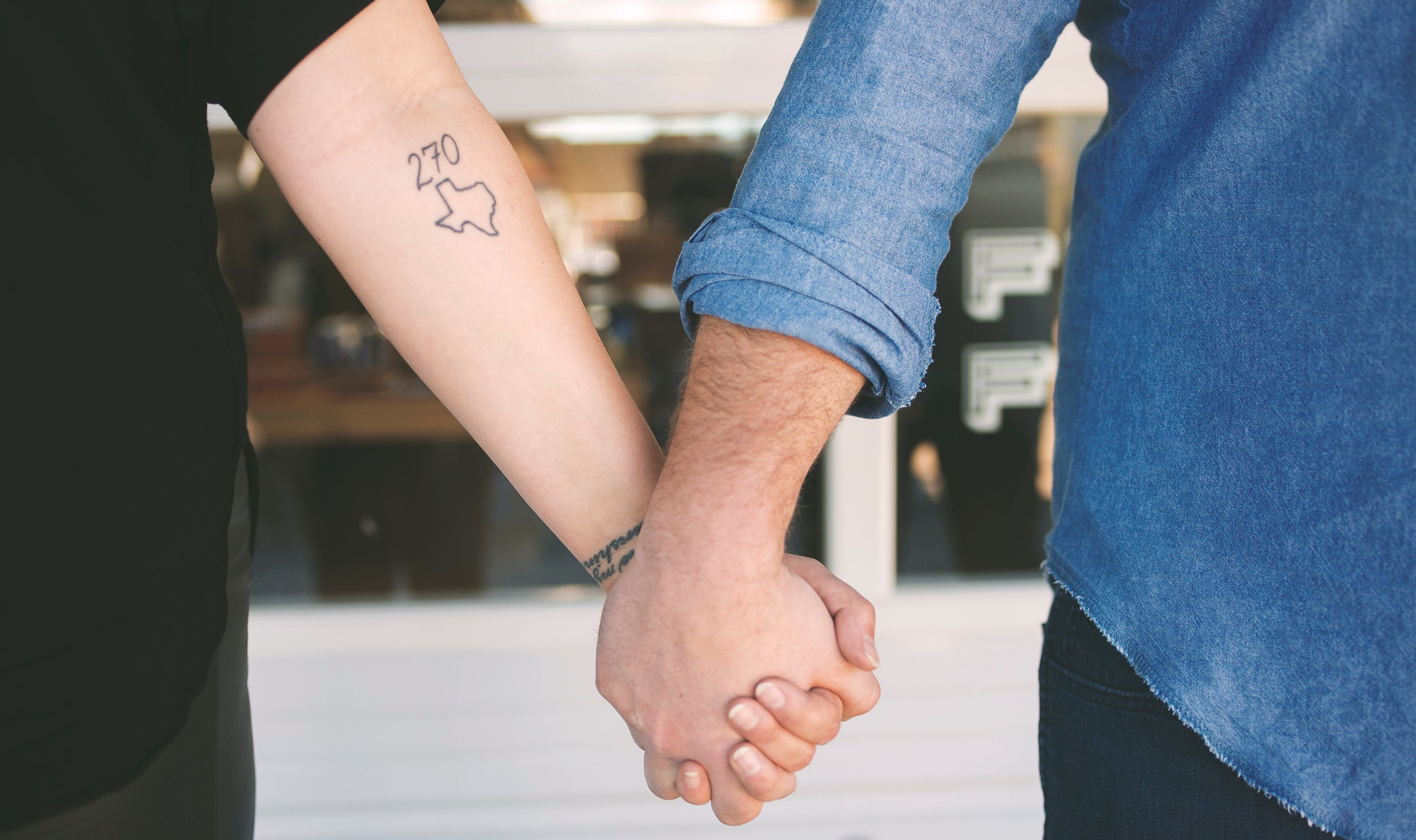 deep in the heart of texas
While Jess was born in Texas, Billy "got here as fast as he could" as they say. Each having moved around the country more than their fair share, Billy and Jess met in San Francisco, and before too long Billy brought Jess back home.
A graphic designer and screenprinter by trade, Billy's work takes on organic forms while Jessica's background in fine art photography gives her a strong eye for framing, precision and composition. Son of a Sailor was born out of their shared love of thoughtful design and the ways it can spark joy in the lives of others.
made by hand
With the belief that a rising tide raises all ships, they work hard to preserve the art of the handmade. Much of the inspiration behind Son of a Sailor's products comes from the application of color, pattern and geometry to materials with a rich history and story.
In our shop, you'll find jewelry and lifestyle goods ranging from beaded earrings and bracelets to painted keychains, playful home goods and men's leather accessories—all of which are designed with the intent of bringing happiness to life's daily necessities.