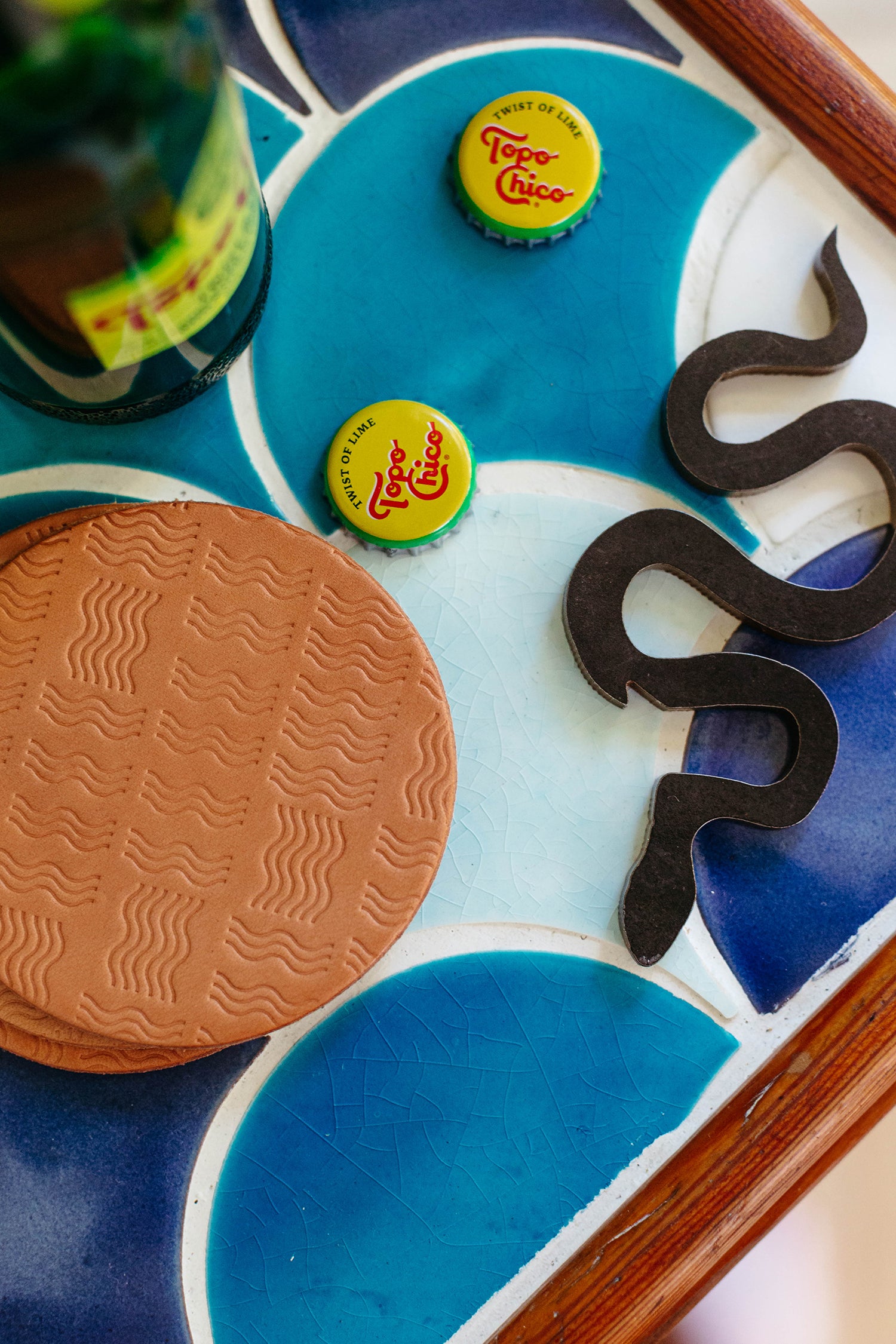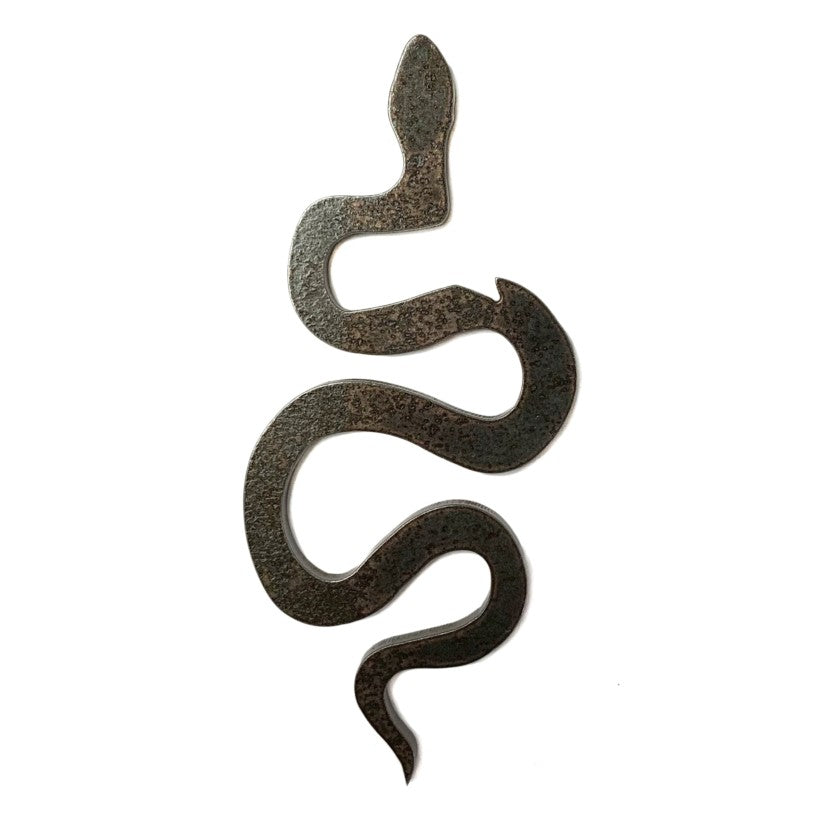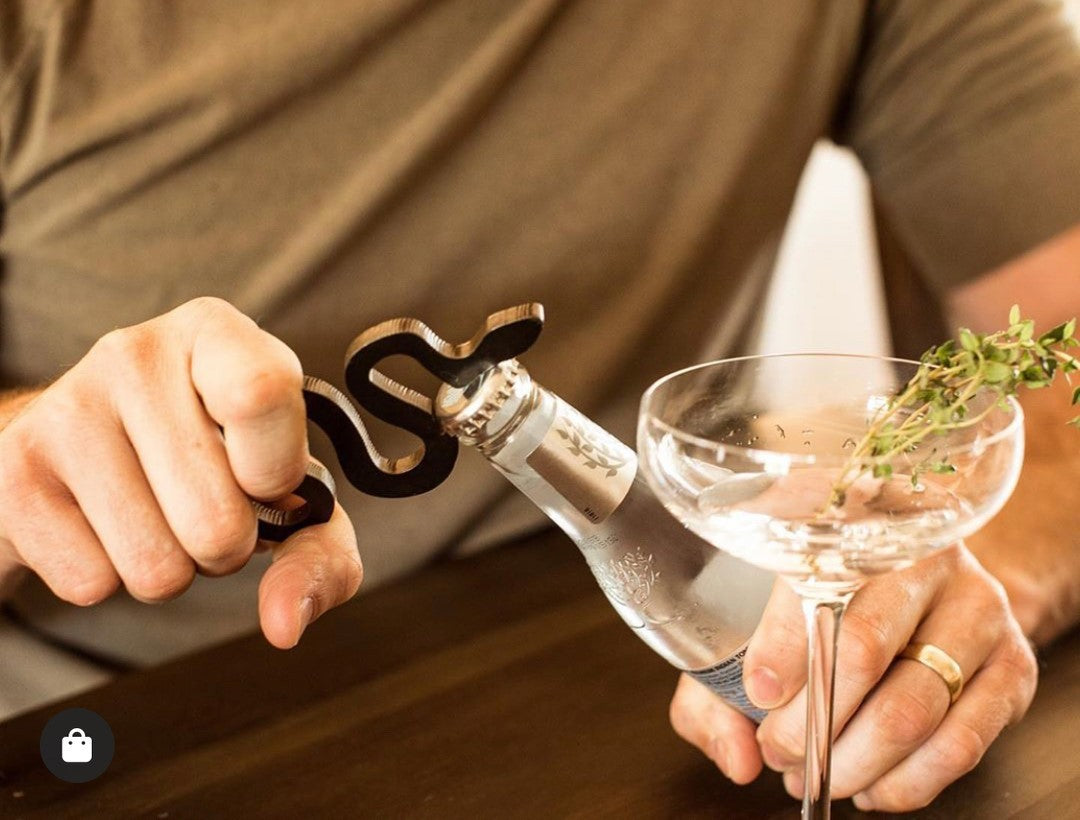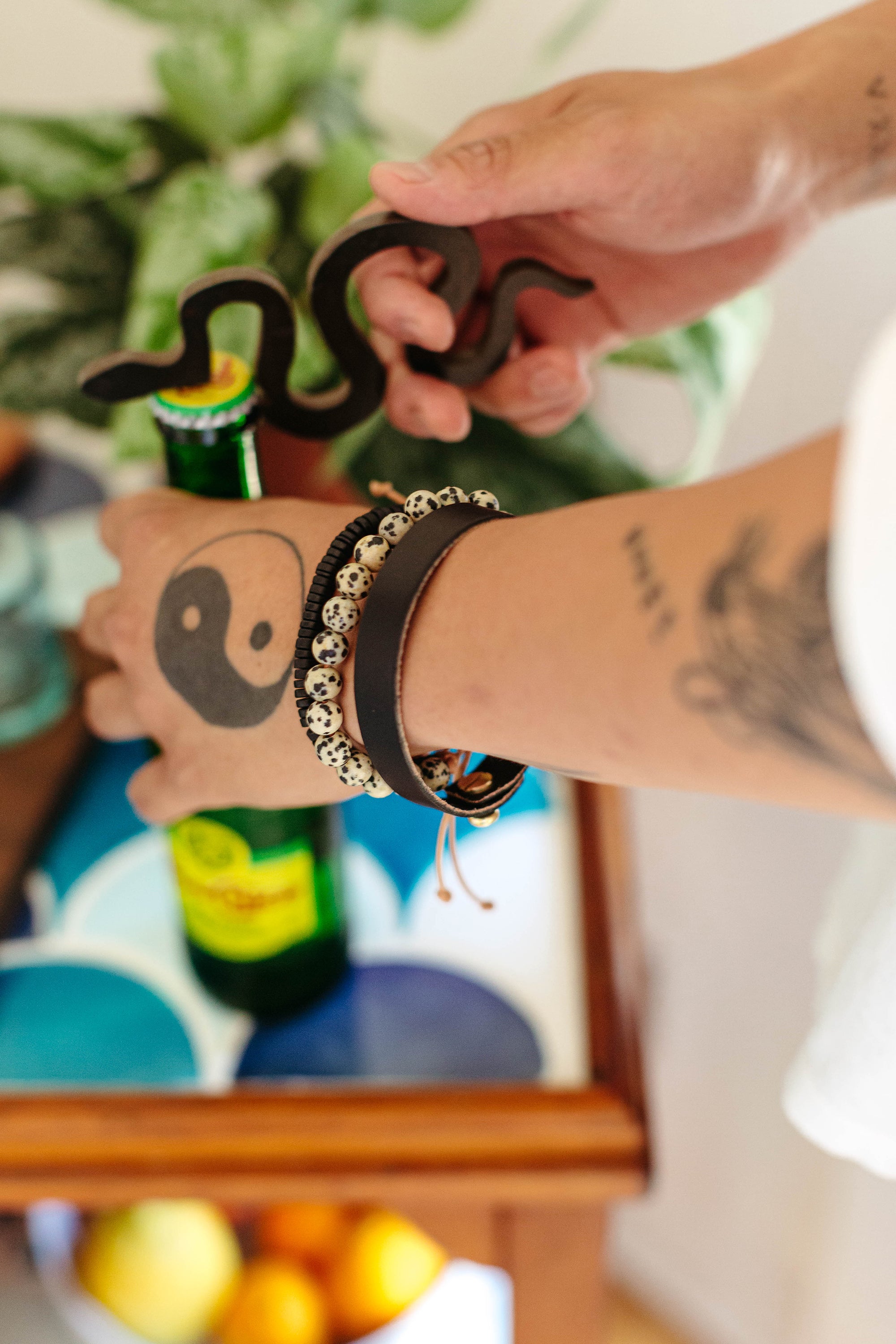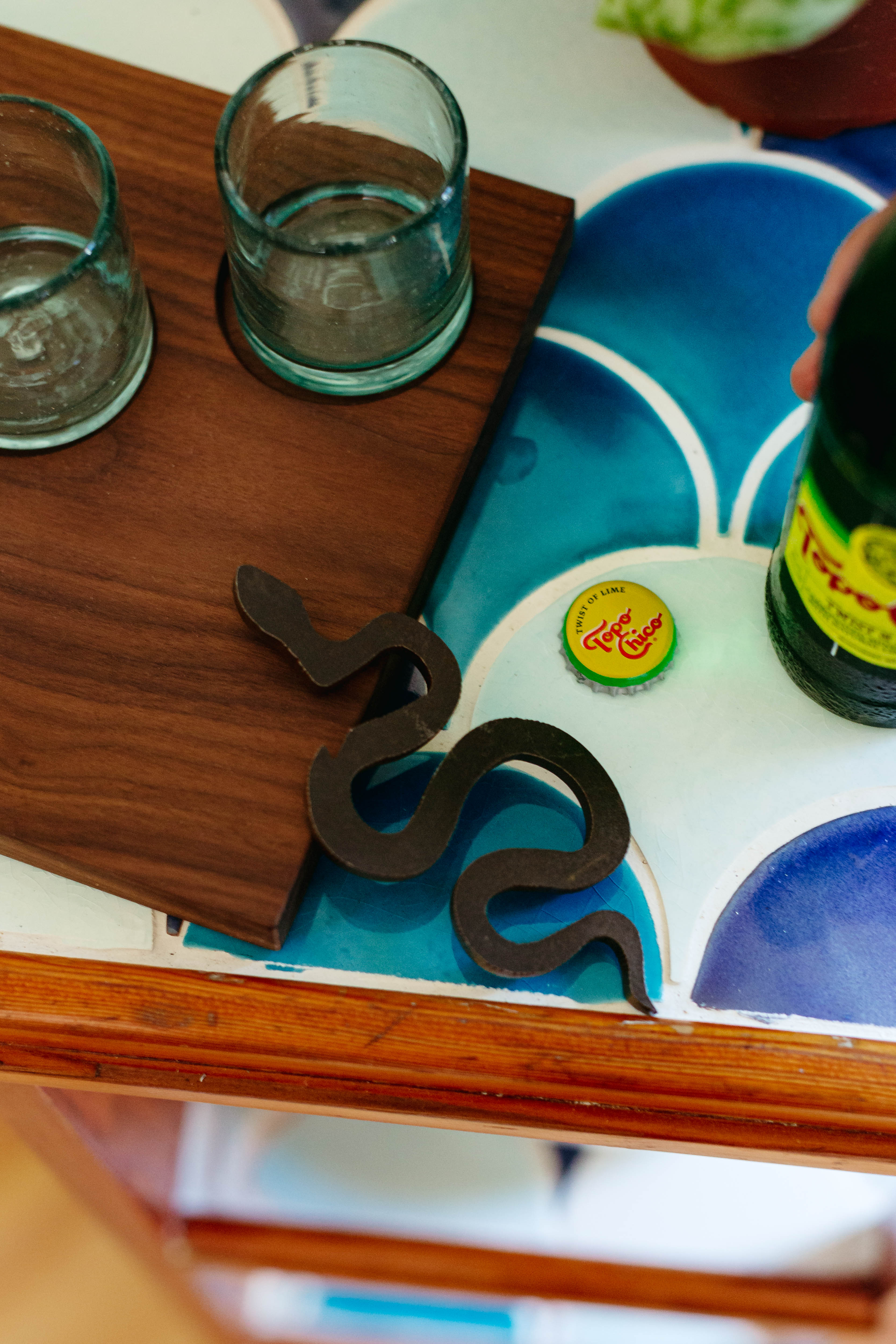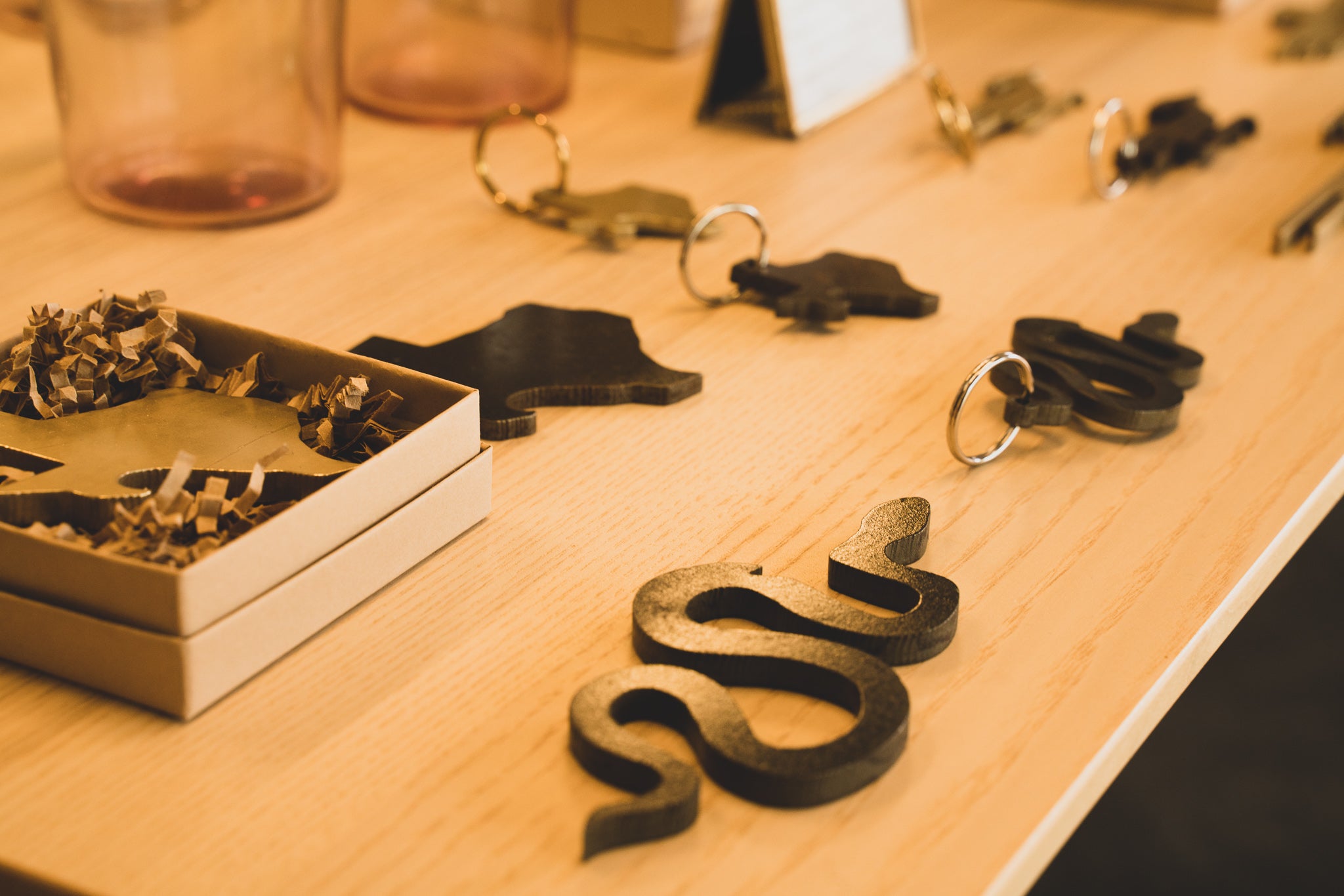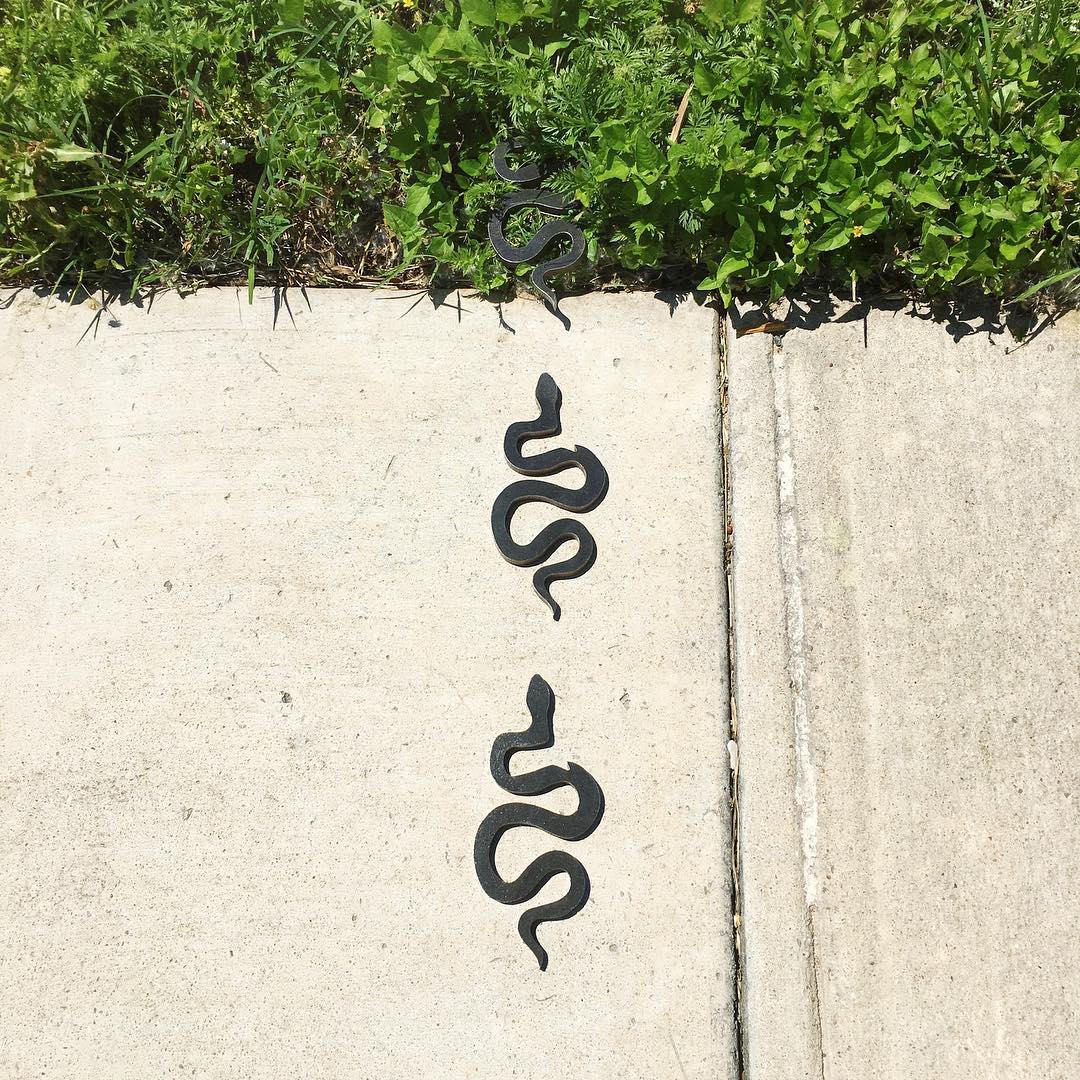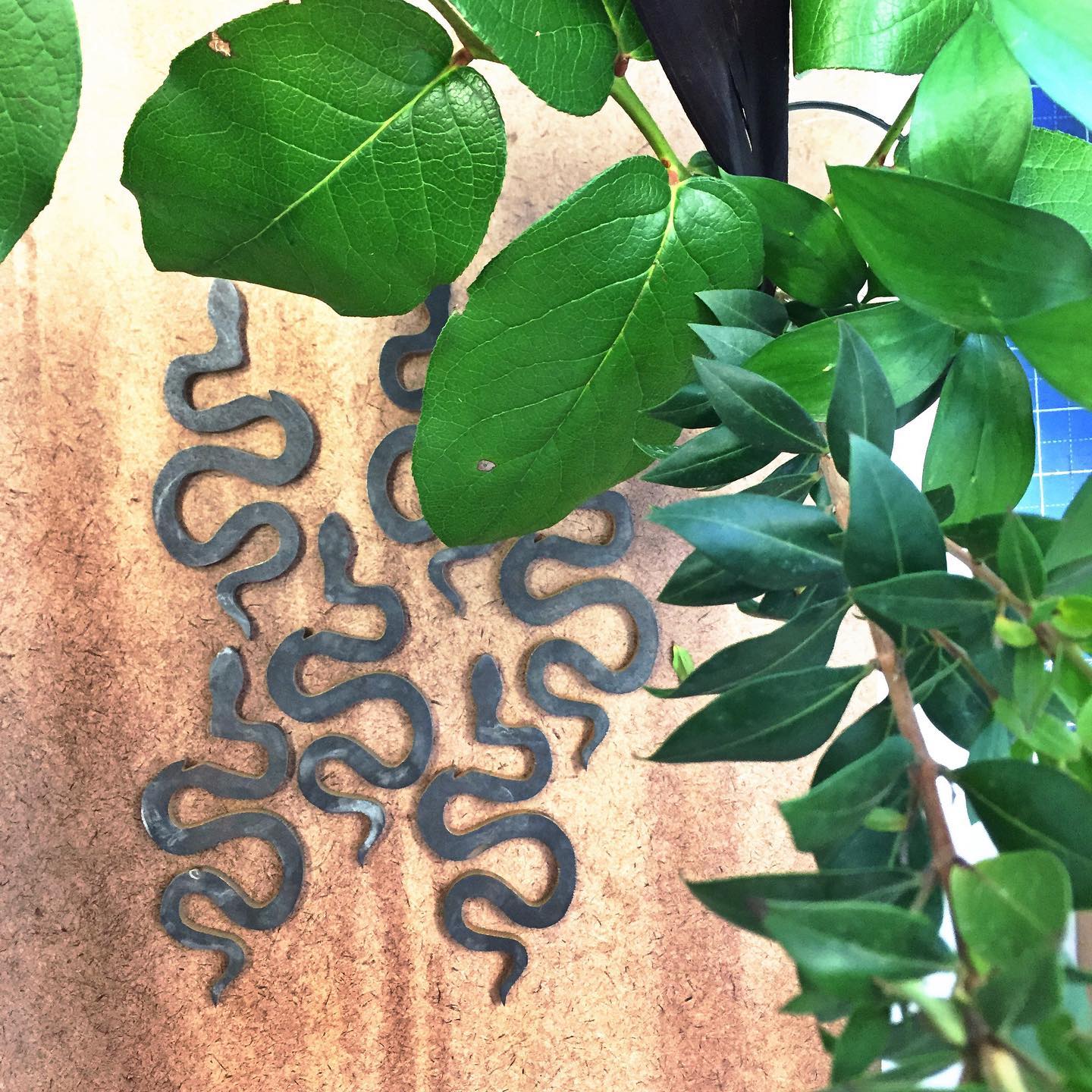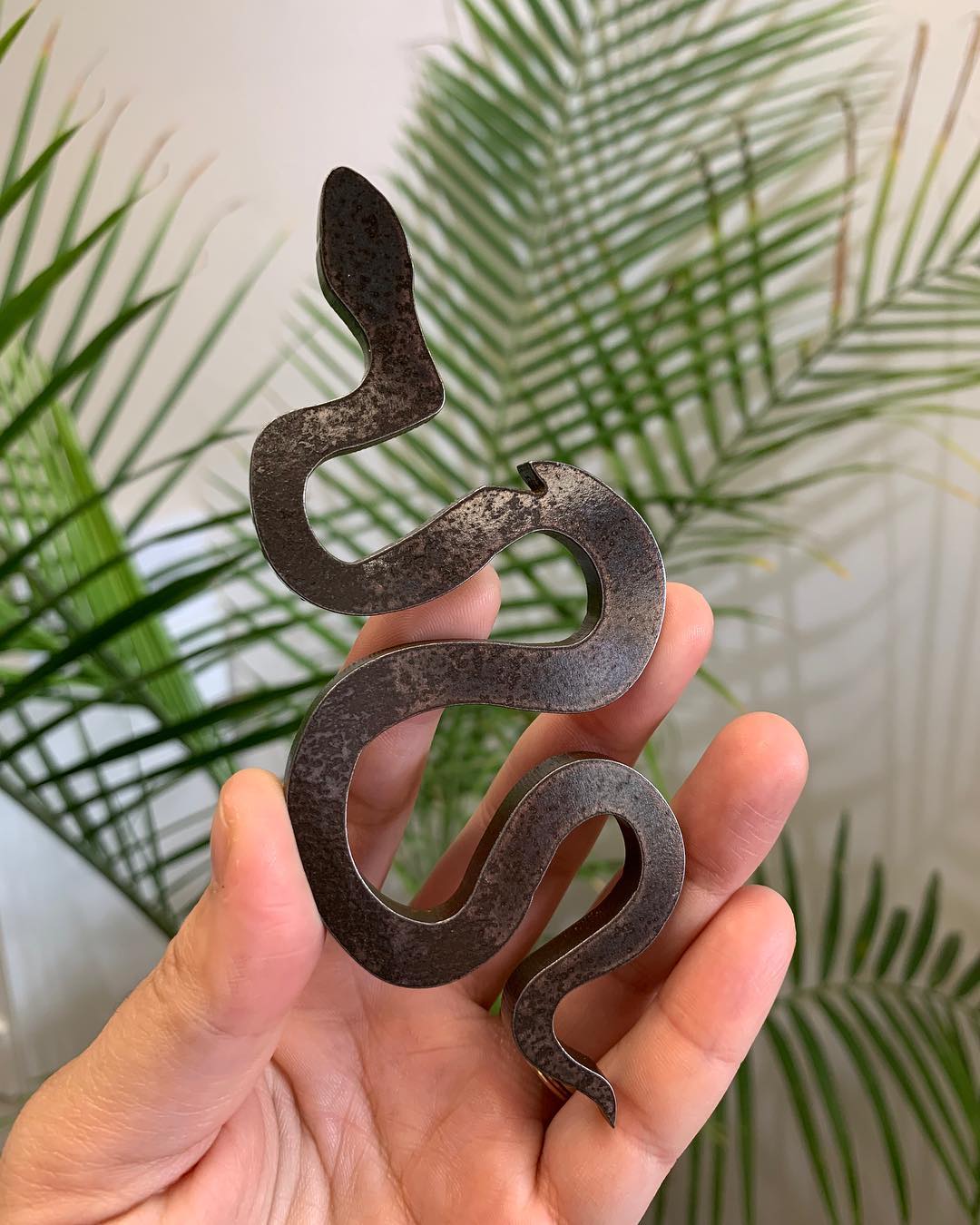 Prepare to be enchanted as we've taken iconic shapes and given them a fun and practical purpose. Each bottle opener is a playful homage to the vibrant landscapes and cultural wonders of the desert southwest. With useful function and a touch of whimsy, these openers will add a delightful spark to your bar setup.

Crafted with love and a dash of Texan spirit, our Sidewinder Bottle Openers are more than just eye candy. They're built to last, ensuring endless nights of cracking open your favorite beverages with ease and style. We've combined rugged reliability with a touch of elegance, creating the perfect balance for your entertaining needs.
Get ready to ignite conversations and spread good vibes at your next gathering! These openers are not just practical tools but also irresistible conversation starters. Your guests will be captivated by their unique designs and charming character. Share the stories behind each piece, let the laughter flow, and make lasting memories as you celebrate the joy of good company and great drinks.
So, whether you're hosting a backyard BBQ, throwing a themed party, or simply enjoying a cozy night in, our Roadrunner Bottle Openers are here to make your moments extra special. Get ready to add a touch of lighthearted magic to your bar setup and turn every gathering into a memorable fiesta. Cheers to good times and fantastic drinks!
3 in. wide x 6 in. long x .25 in. deep

Material: Solid steel
In order to achieve our signature steel appearance, our steel has earned a specific oxidized patina and has been coated with a varnish. For best results, do not put in the dishwasher or soak in water for long periods of time. In the words of our fearless leader, Billy, "It's tough as nails, don't worry about it."
Orders ship within 1-3 business days from Texas.
Custom items will ship within 7-10 business days.
Orders typically take 2-5 days to be delivered once shipped.
Tracking information is provided via email from hi.there@sonofasailor.co upon shipment of your order.
Yes! Son of a Sailor accepts returns on most new, unused items within 14 days of delivery for store credit. Please note that shipping is not refundable.
If you would like to return an item, please contact us with your order number and details about the product you would like to return. We will respond quickly with instructions for how to return items from your order.
Take a look at our full return policy here.
Share
son of a sailor
Metal goods
Finished, painted, and treated in our Texas studio.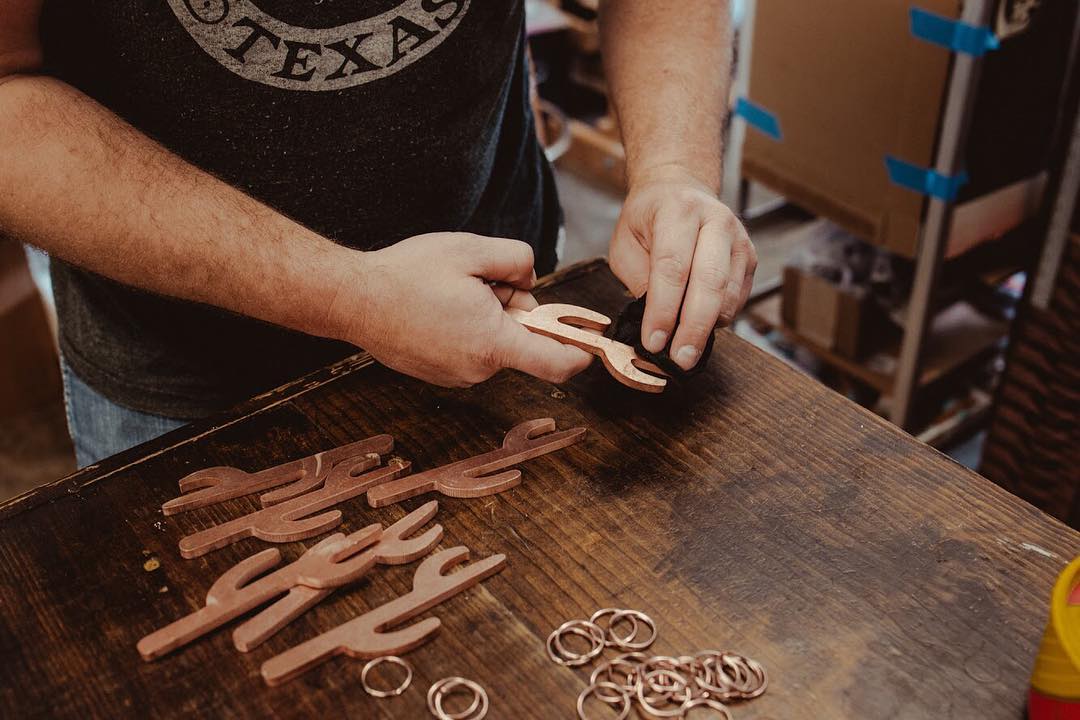 Billy & Jessica are a husband and wife design team creating Son of a Sailor's original designs since 2011.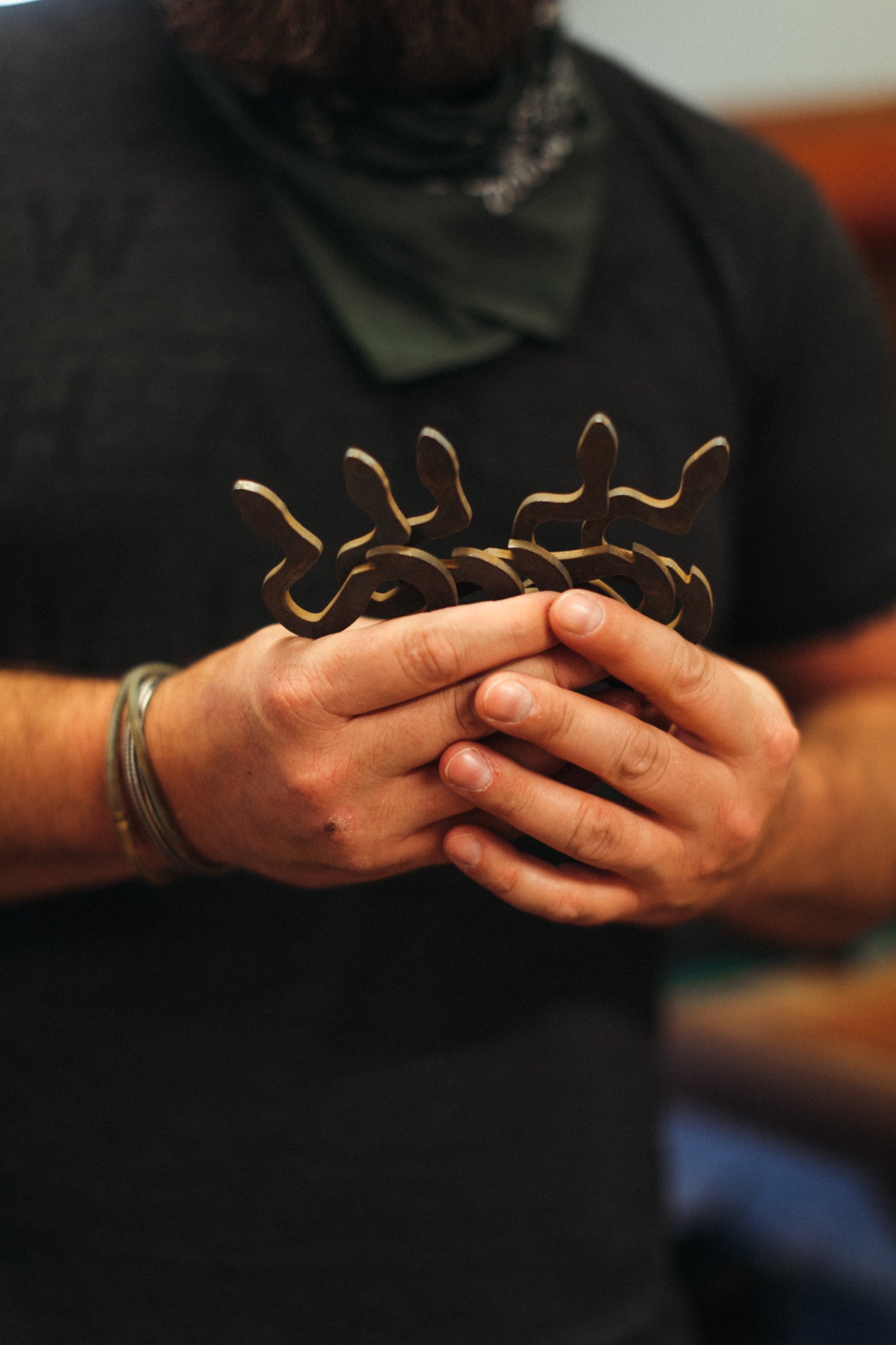 Our metal Supply goods are intended to look good
while working hard.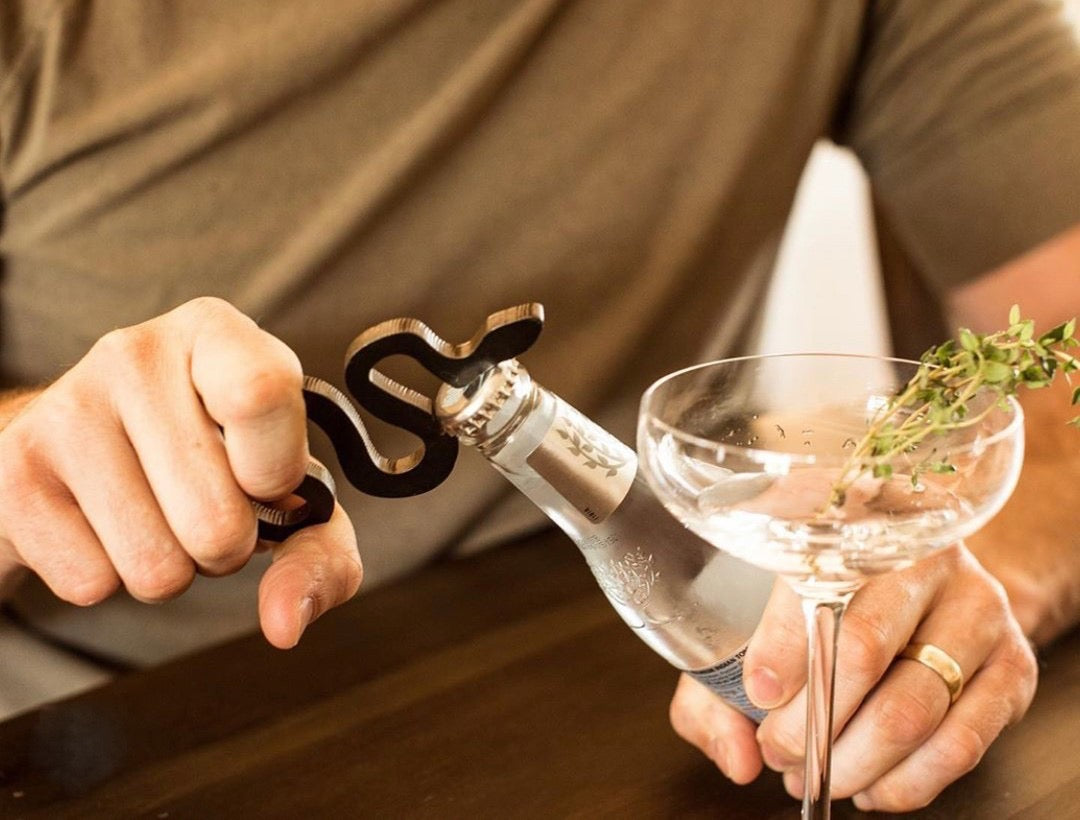 billy + jess
In 2011, Billy + Jessica launched Son of a Sailor out of their East Austin home. Before they were even married, they knew they wanted to join forces creatively. Over a decade later, Son of a Sailor has become a staple Central Texas brand with two brick & mortar locations. Get to know the hands behind the goods.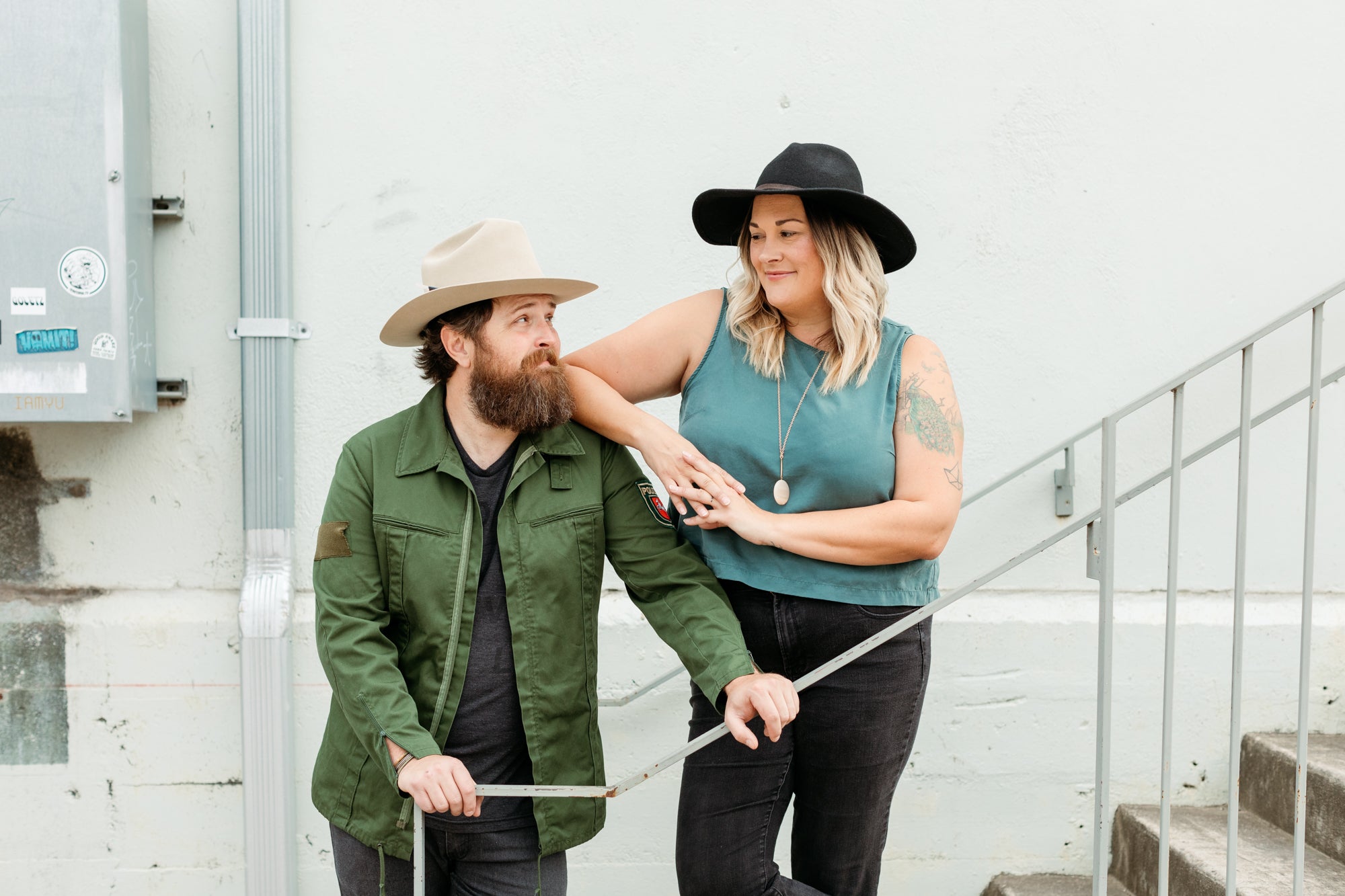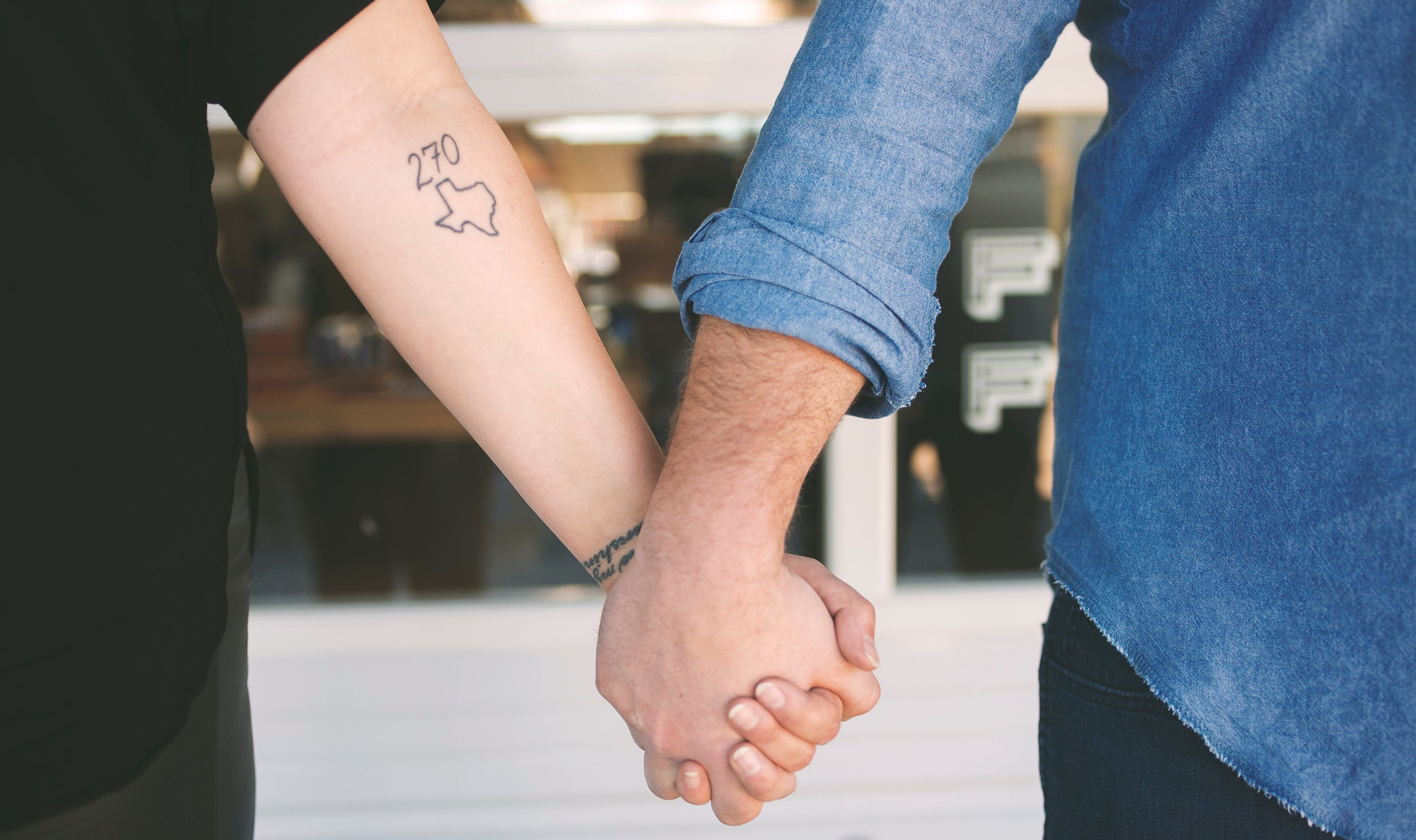 Deep in the heart of texas
While Jess was born in Texas, Billy "got here as fast as he could" as they say. Each having moved around the country more than their fair share, Billy and Jess met in San Francisco, and before too long Billy brought Jess back home.
A graphic designer and screenprinter by trade, Billy's work takes on organic forms while Jessica's background in fine art photography gives her a strong eye for framing, precision and composition. Son of a Sailor was born out of their shared love of thoughtful design and the ways it can spark joy in the lives of others.
made by hand
With the belief that a rising tide raises all ships, they work hard to preserve the art of the handmade. Much of the inspiration behind Son of a Sailor's products comes from the application of color, pattern and geometry to materials with a rich history and story.
In our shop, you'll find jewelry and lifestyle goods ranging from beaded earrings and bracelets to painted keychains, playful home goods and men's leather accessories—all of which are designed with the intent of bringing happiness to life's daily necessities.