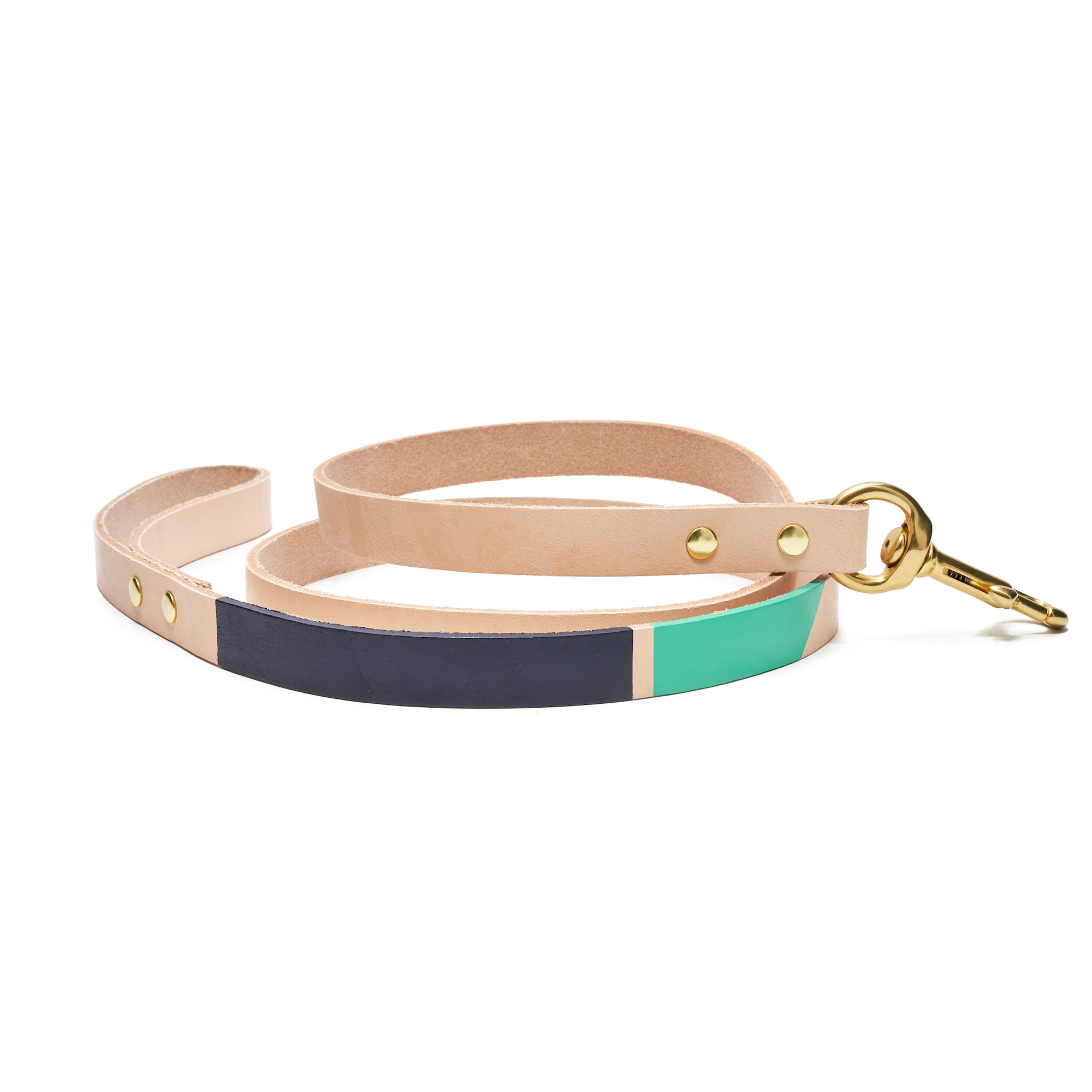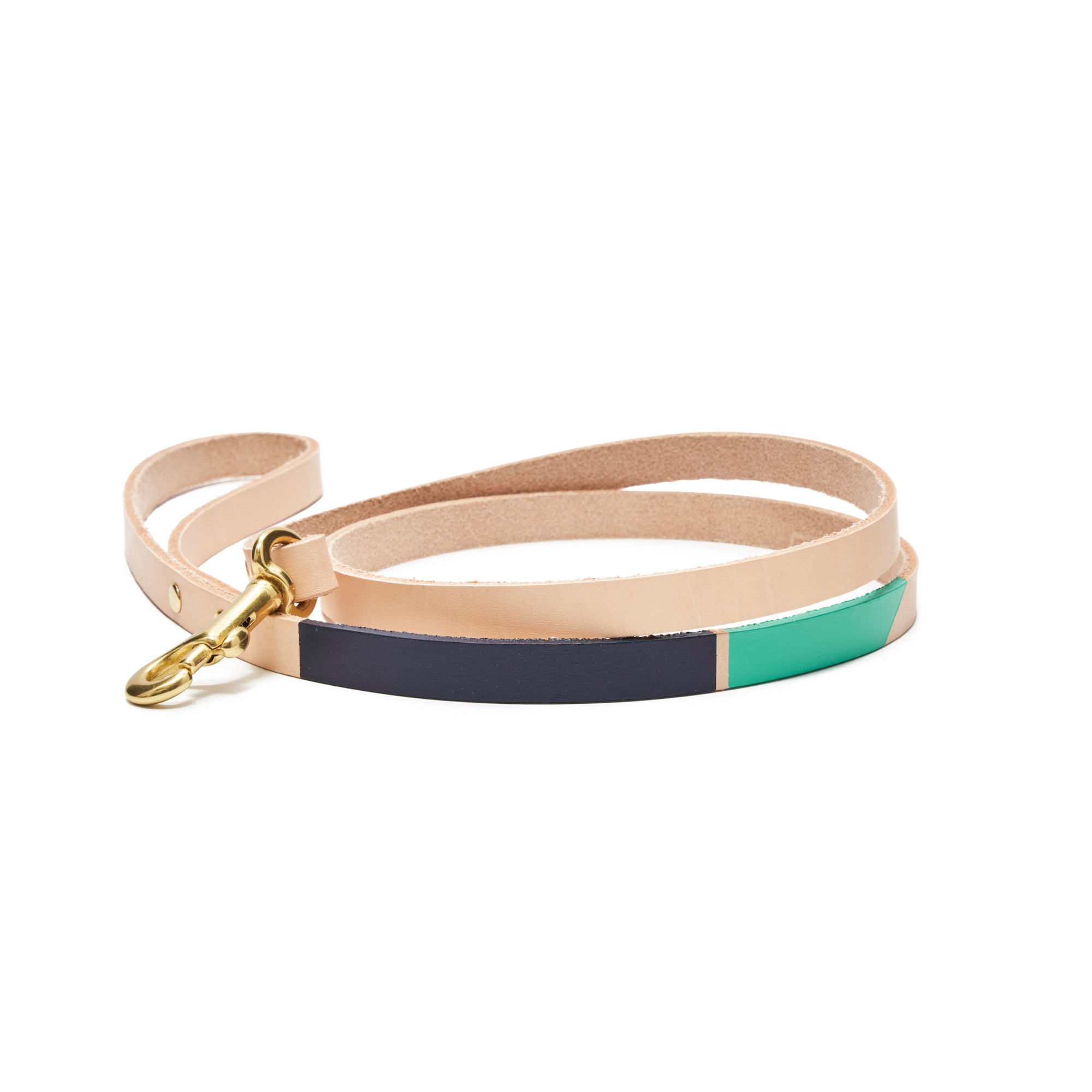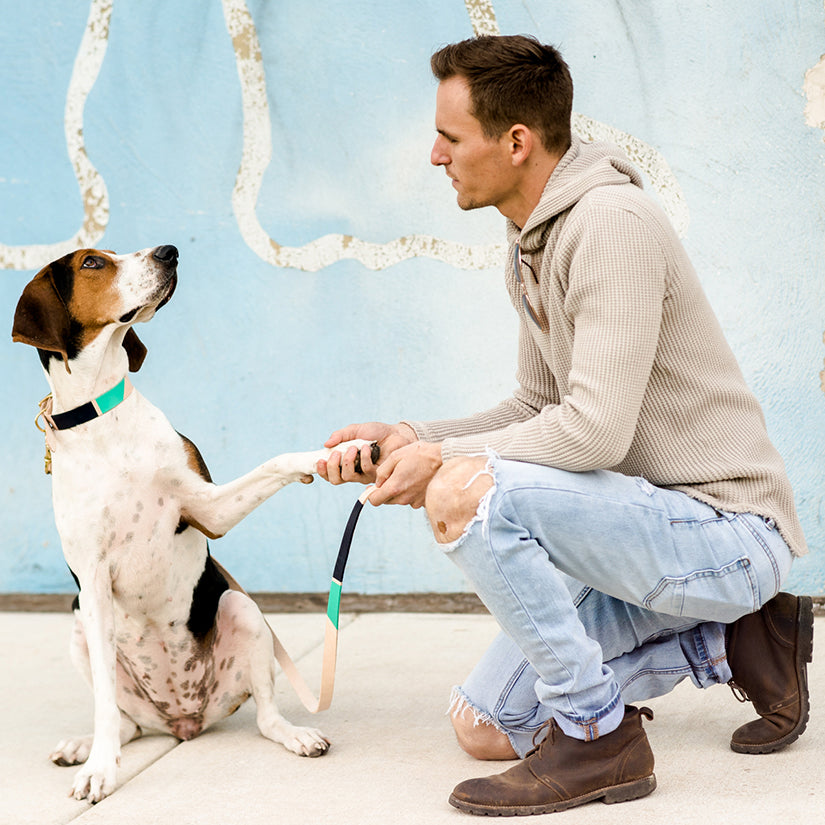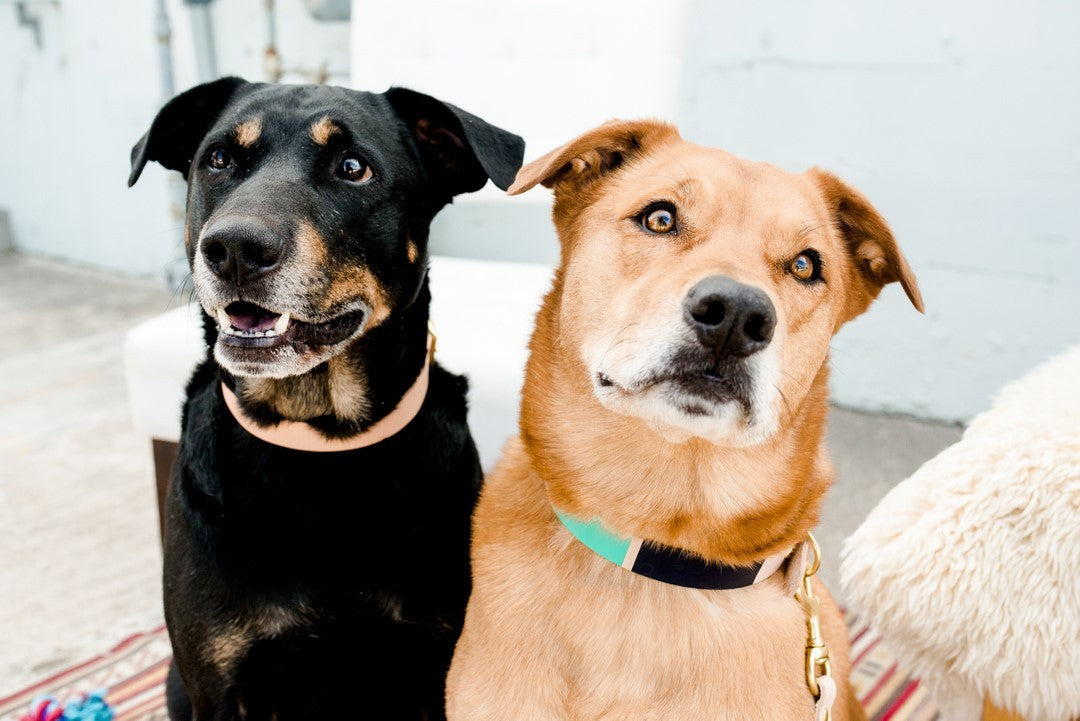 Eastwood Painted Leather Leash
Introducing The Eastwood Leash – a labor of love meticulously crafted in our central Texas studio. Just like all our creations, this leash is a testament to the authenticity and care that define our brand.
Elevate your pet's style with The Eastwood Leash, the quintessential dapper accessory for your cherished Fuzzy Muchacho. This leash isn't just an accessory; it's a statement piece that showcases your pet's unique personality and your discerning taste. Paired perfectly with our Willis collar, the Eastwood leash forms an elegant ensemble that exudes timeless charm.
Drawing inspiration from our own furry companions, the Willis & Eastwood line is a tribute to the love we share with our pets. Your loyal friend deserves nothing less than the best, and this leash embodies that sentiment.
Crafted from premium vegetable-tanned leather and solid brass, The Eastwood Leash embodies durability and sophistication. However, what truly sets this piece apart is its painted leather accent. Featuring a captivating geometric colorblock design in Indigo & Aqua, it adds a personalized touch to your pet's outings. This splash of creativity reflects both your pet's individuality and your own, creating a bond that goes beyond the leash.
Looking for more ways to tailor the experience? Explore our
custom listing
and discover the perfect color palette that resonates with your pet's spirit.
Experience The Eastwood Leash – where quality, style, and craftsmanship converge. Give your Fuzzy Muchacho the upgrade they deserve and infuse each walk with the flair of your pet's personality. Join us in celebrating the Willis & Eastwood line, where every detail speaks to the profound connection between humans and their four-legged companions.
Small: 1/2 in. wide x 4 ft. long
Large: 3/4 in. wide x 5 ft. long

The Eastwood leash is made of vegetable tanned leather and solid brass finishings.
Leather and brass will patina with time and exposure to the elements. While we strive to produce heritage pieces, if your dogs are anything like ours, leather and brass will darken after a couple of rolls in the mud. Our leather items are painted with tough-wearing leather paint, and hold up to rough and tumble wear exceptionally well.
The Willis & Eastwood pet collection are named for our own beloved Fuzzy Muchachos, Bruce Willis & Clint Eastwood. (Yes, it was embarrassing when they got out of the house and I was yelling their names off of my front porch...)
Orders ship within 1-3 business days from Texas.
Custom items will ship within 7-10 business days.
Orders typically take 2-5 days to be delivered once shipped.
Tracking information is provided via email from hi.there@sonofasailor.co upon shipment of your order.
Yes! Son of a Sailor accepts returns on most new, unused items within 14 days of delivery for store credit. Please note that shipping is not refundable.
If you would like to return an item, please contact us with your order number and details about the product you would like to return. We will respond quickly with instructions for how to return items from your order.
Take a look at our full return policy here.
Share
Our leather goods are handmade in
our San Antonio and Austin studios.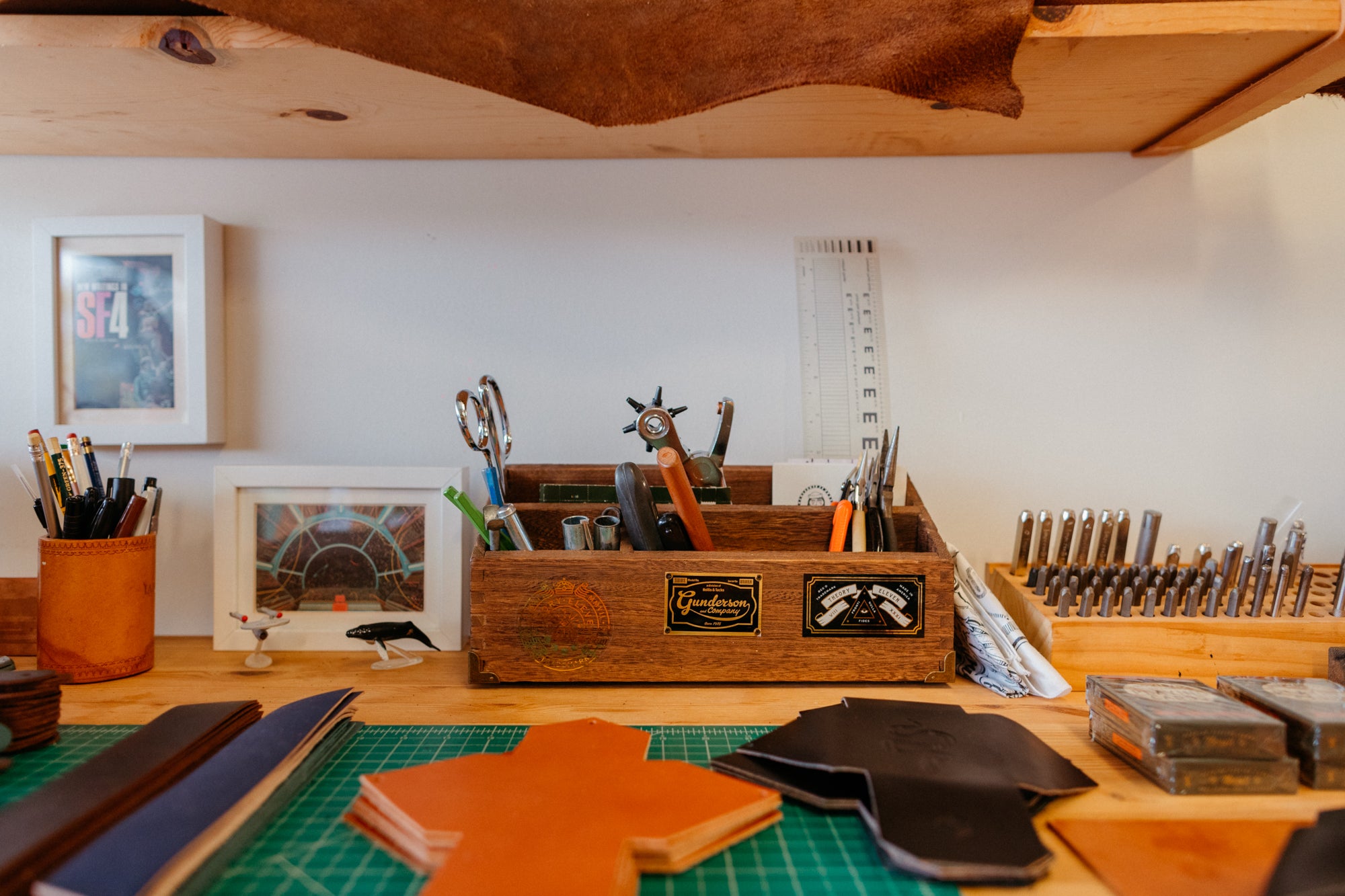 Our leather comes from North American cattle and is processed in a leading US tannery.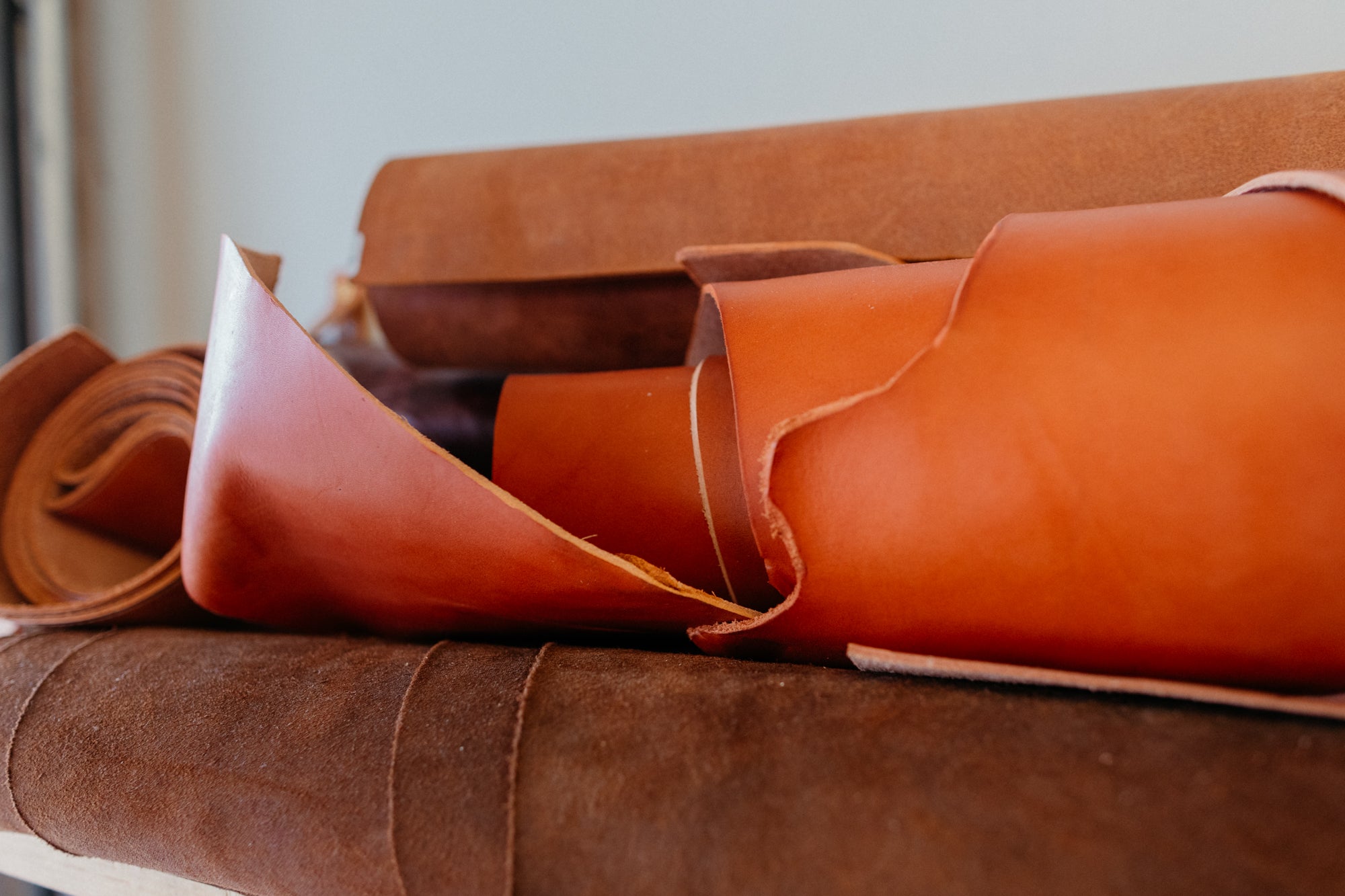 Billy & Jessica are a husband and wife design team creating Son of a Sailor's original designs since 2011.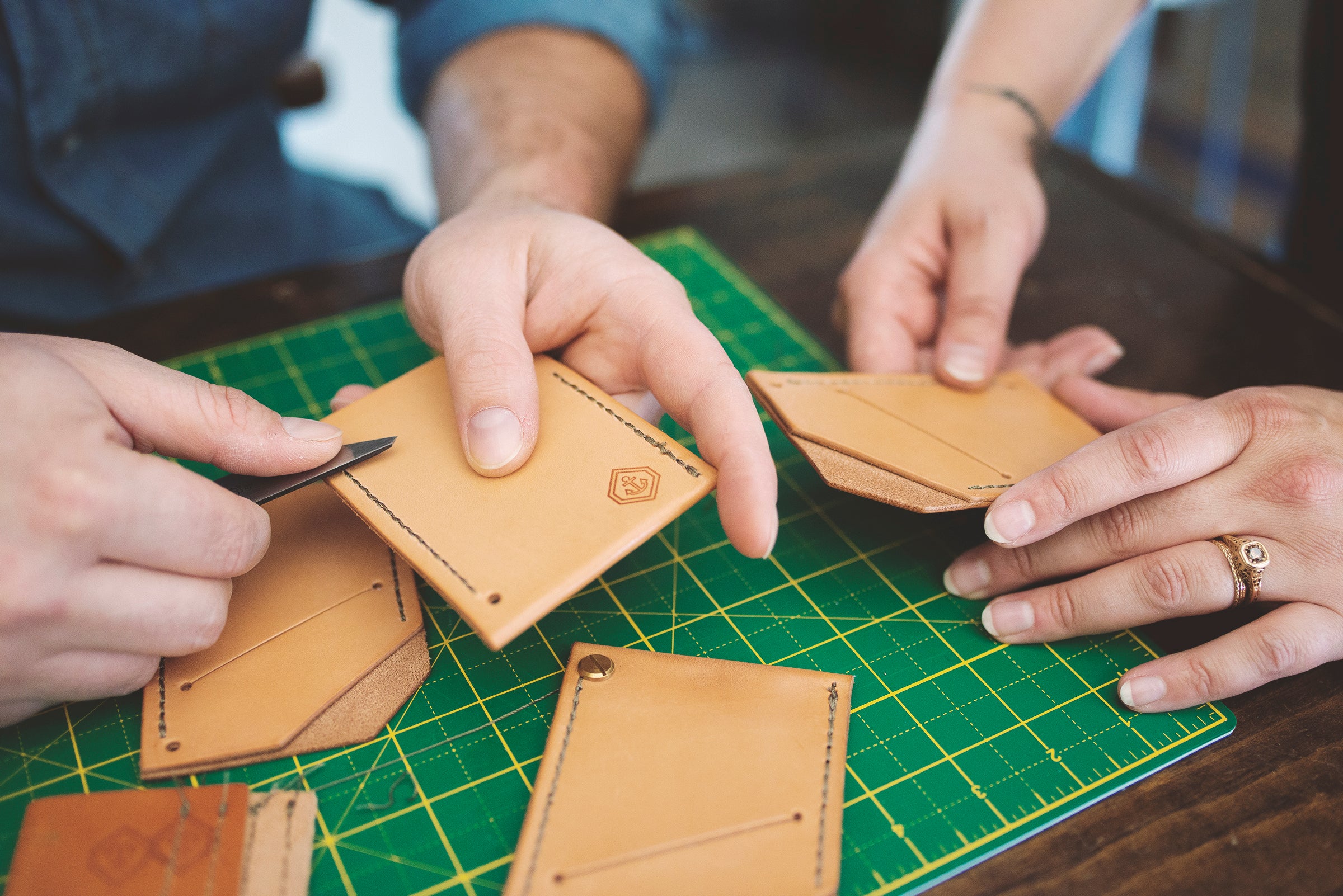 We cut our leather from the hide and take it all the way to finished product creating quality goods for you to love for years to come.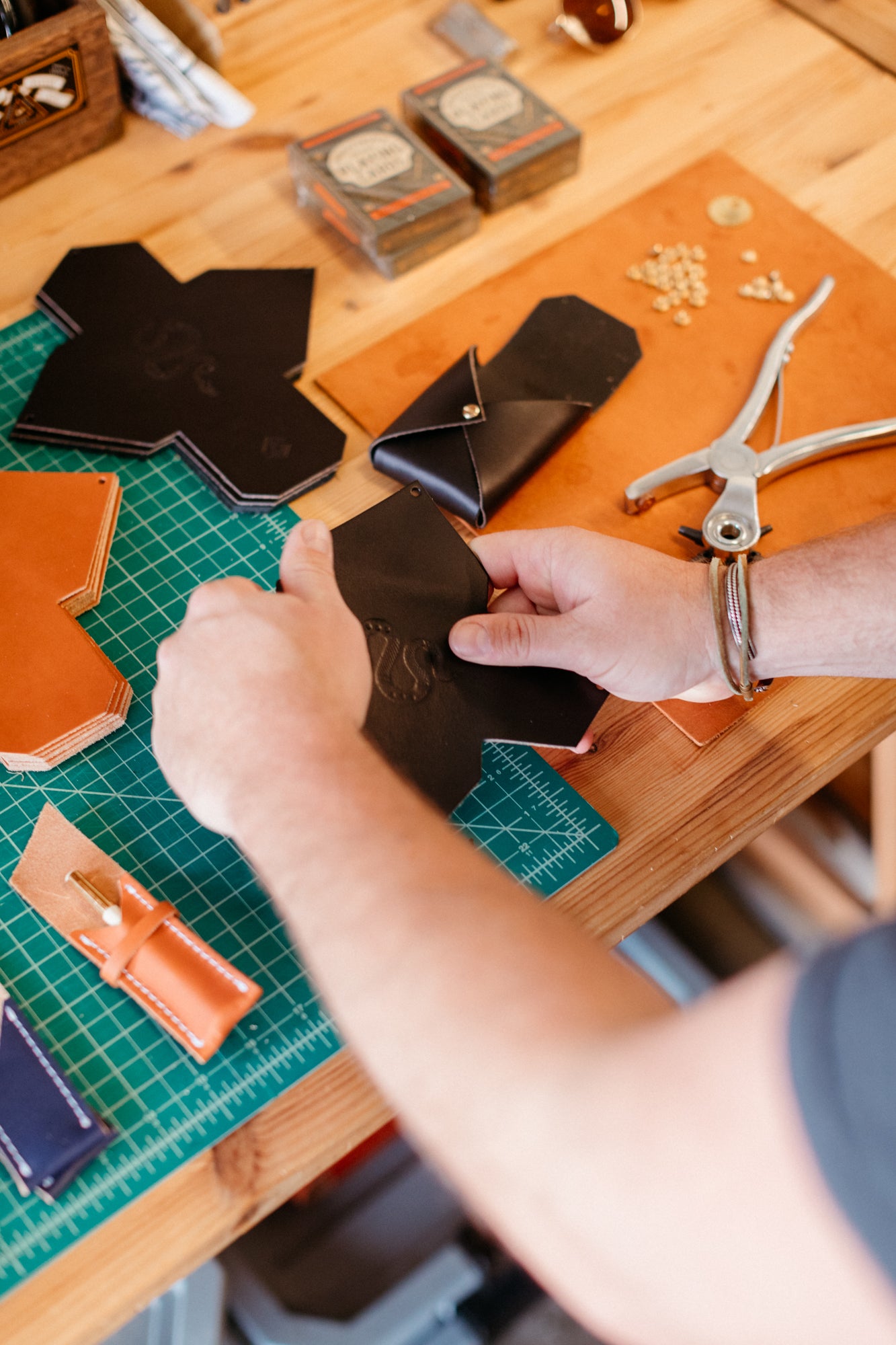 billy + jess
In 2011, Billy + Jessica launched Son of a Sailor out of their East Austin home. Before they were even married, they knew they wanted to join forces creatively. Over a decade later, Son of a Sailor has become a staple Central Texas brand with two brick & mortar locations. Get to know the hands behind the goods.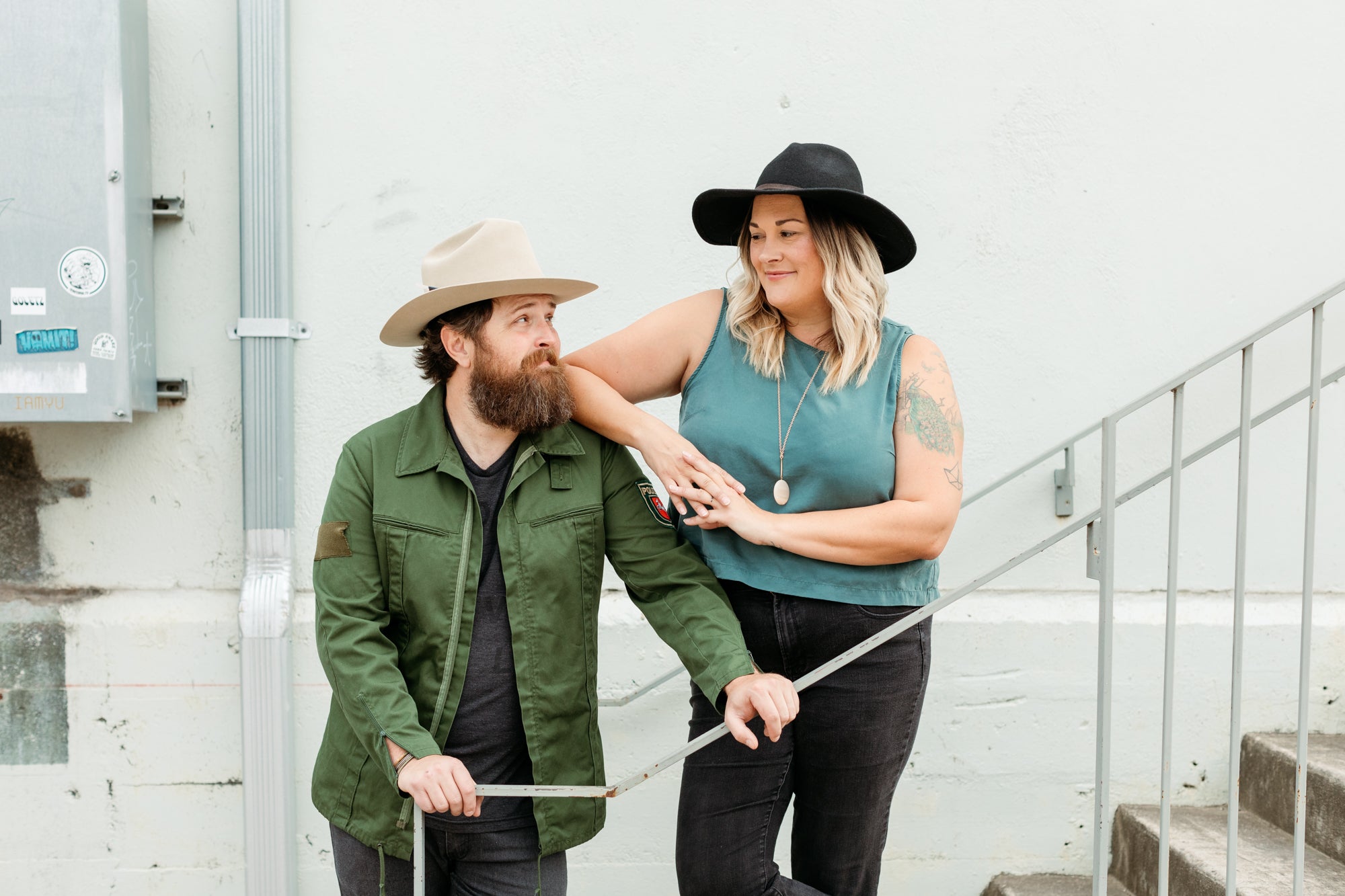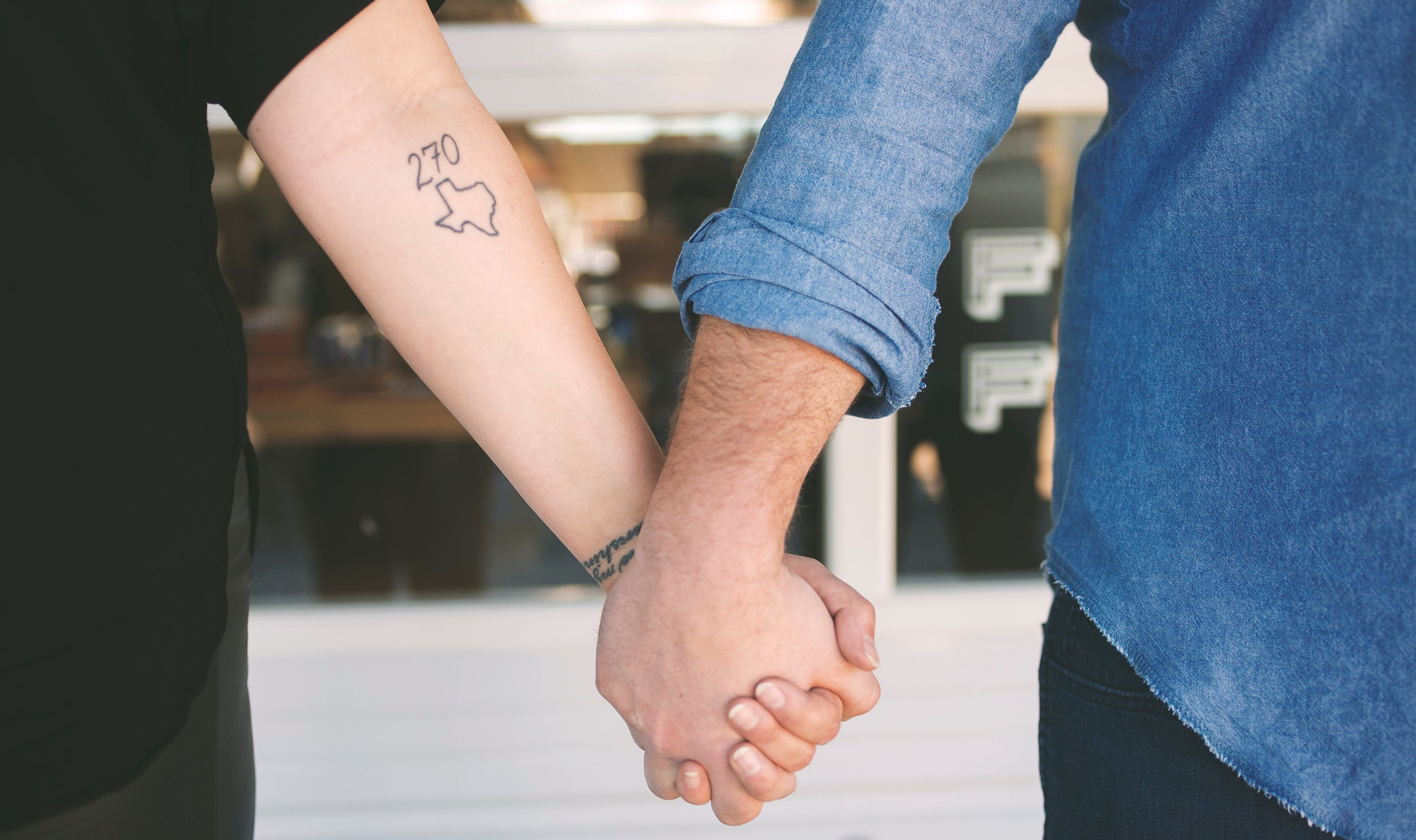 Deep in the heart of texas
While Jess was born in Texas, Billy "got here as fast as he could" as they say. Each having moved around the country more than their fair share, Billy and Jess met in San Francisco, and before too long Billy brought Jess back home.
A graphic designer and screenprinter by trade, Billy's work takes on organic forms while Jessica's background in fine art photography gives her a strong eye for framing, precision and composition. Son of a Sailor was born out of their shared love of thoughtful design and the ways it can spark joy in the lives of others.
made by hand
With the belief that a rising tide raises all ships, they work hard to preserve the art of the handmade. Much of the inspiration behind Son of a Sailor's products comes from the application of color, pattern and geometry to materials with a rich history and story.
In our shop, you'll find jewelry and lifestyle goods ranging from beaded earrings and bracelets to painted keychains, playful home goods and men's leather accessories—all of which are designed with the intent of bringing happiness to life's daily necessities.