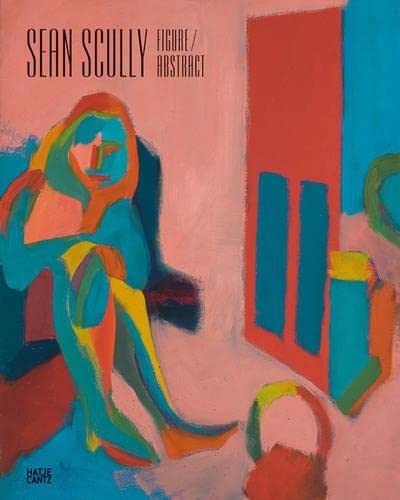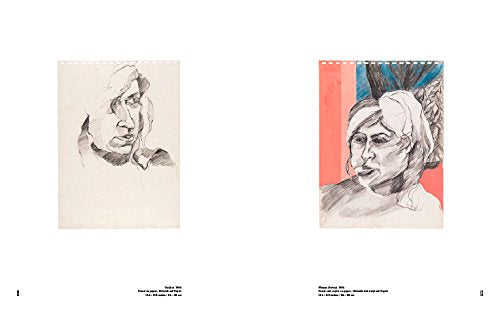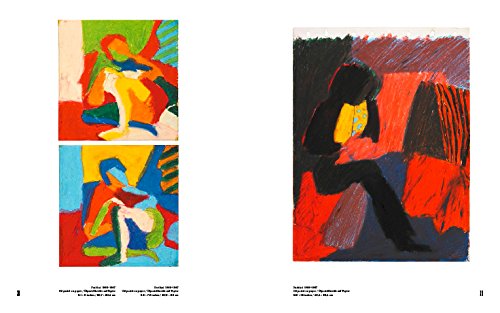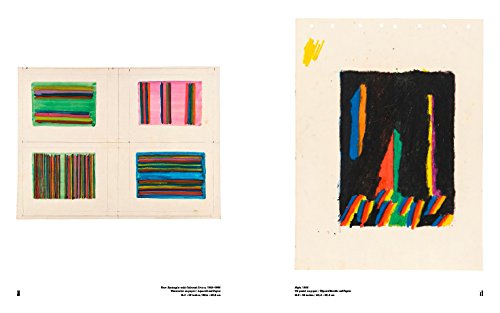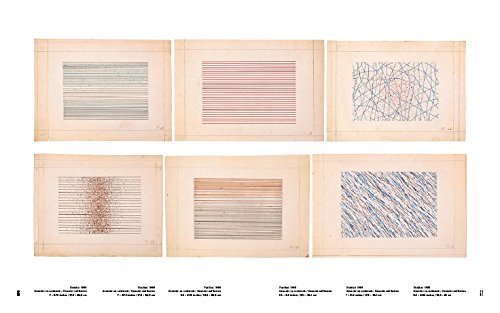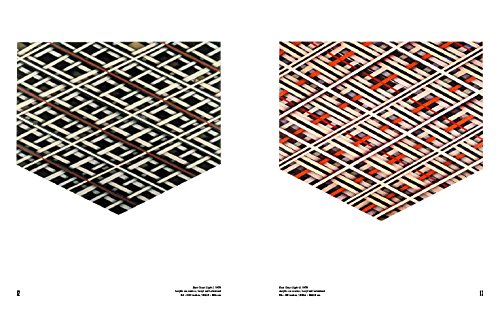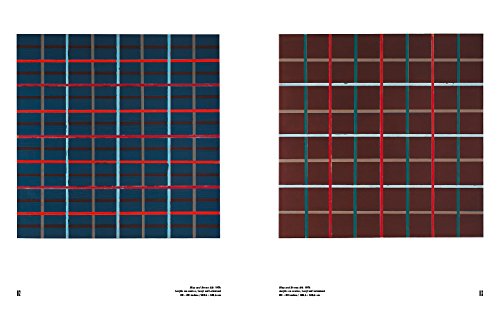 Book | Sean Scully: Figure Abstract
Hilma af Klint rarely exhibited her work during her lifetime, and her magnum opus, The Paintings for the Temple, was shown to the public in the series of exhibitions that started in 2013 at Moderna Museet in Stockholm and ended with the grand exhibition at the Guggenheim Museum in New York in 2018-19. This series of 193 paintings began with af Klint receiving communication from an otherworldly figure during a séance. Specific themes, such as evolution and duality, are conveyed through vivid pastel color schemes and intricate geometric patterns arranged carefully on canvases that reach over ten feet in height.
 This volume, the third in the artist's first seven-part catalogue raisonné, contains the sketches and preparatory work af Klint made in anticipation of The Paintings for the Temple. af Klint traveled with these sketchbooks so as to be able to show her friends her work in a more accessible format.

Forward by: O'Sullivan, Marc and Reifenscheid, Beate

0.9 in. high x 11.9 in. long x 9.6 in. wide

Hardcover | 200 pages


Keep out of direct sunlight to preserve color.
Share