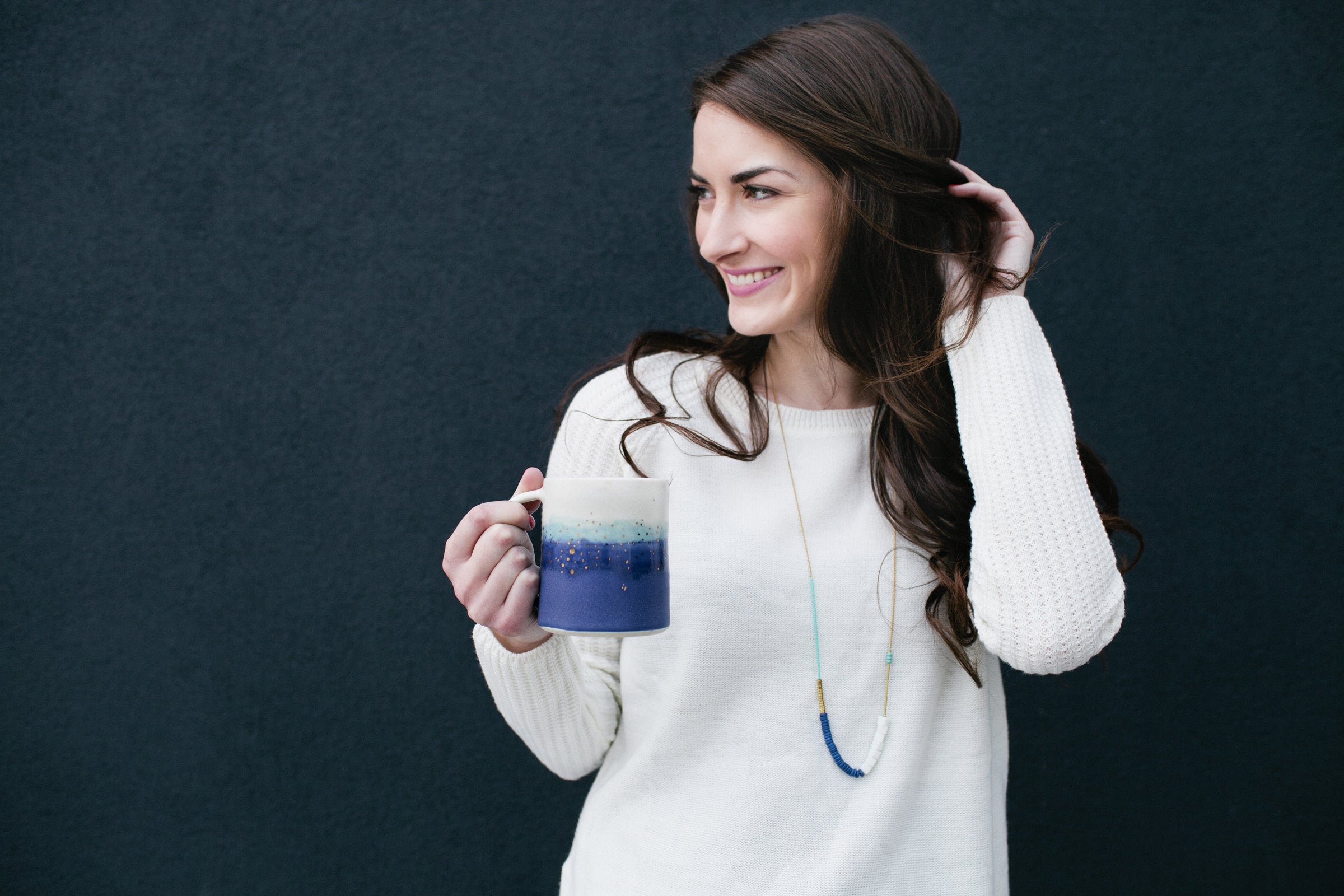 Son of a Sailor is pleased to take on select design projects creating exclusive pieces for your assortment. Working with the materials seen in our collections, we would love to work with you to create a design that tells your story.
Whether it's gemstones, leather, beads, or metal, we can conjure a design that speaks to your brand and is exclusive to your shop!
Pricing for custom projects is case-specific; let's start a conversation to see what we can come up with!