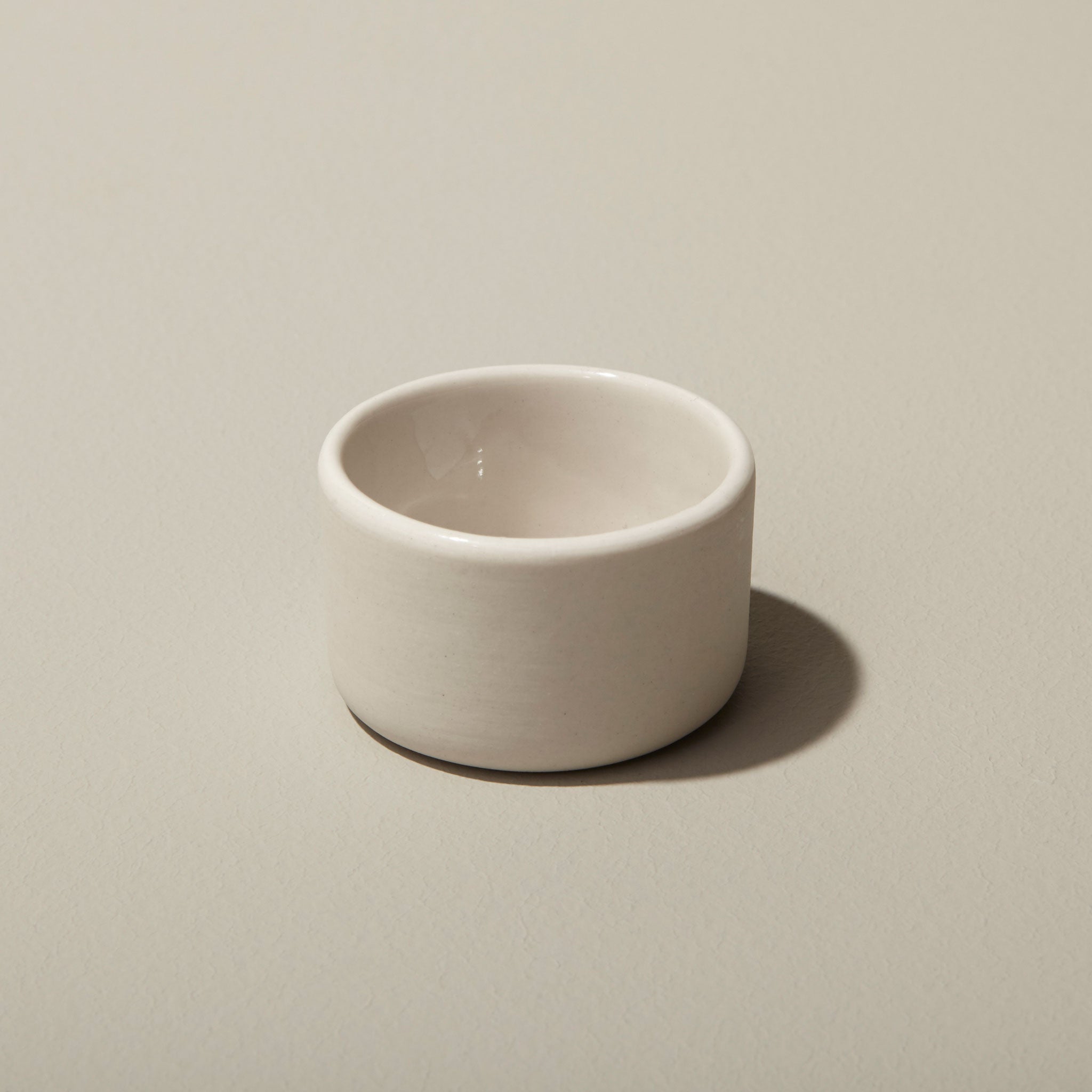 Stoneware Round Cellar | White
This stunning stoneware cellar is the perfect addition to your kitchen, bathroom, or bedroom. Use it for your favorite spice, or use it as a place to rest your rings at the end of the day. Popular for its understated texture and minimal design, each piece is carefully crafted at the hands of women artisans in Vietnam.
1.75 inch diameter x 1.25 inches high / 2 oz

Ethically crafted in small batches.

Handmade in Vietnam.
Dishwasher & microwave safe.
Share