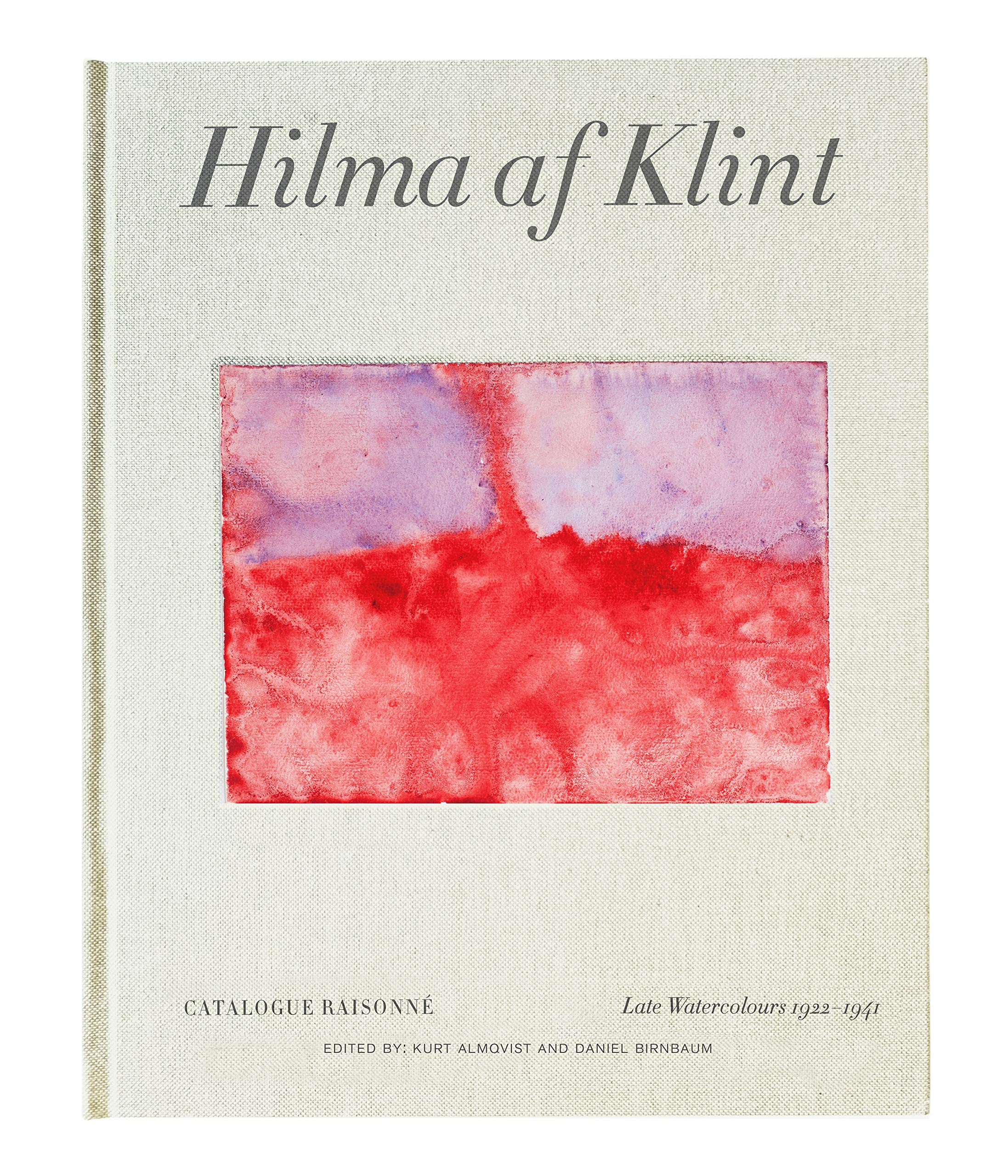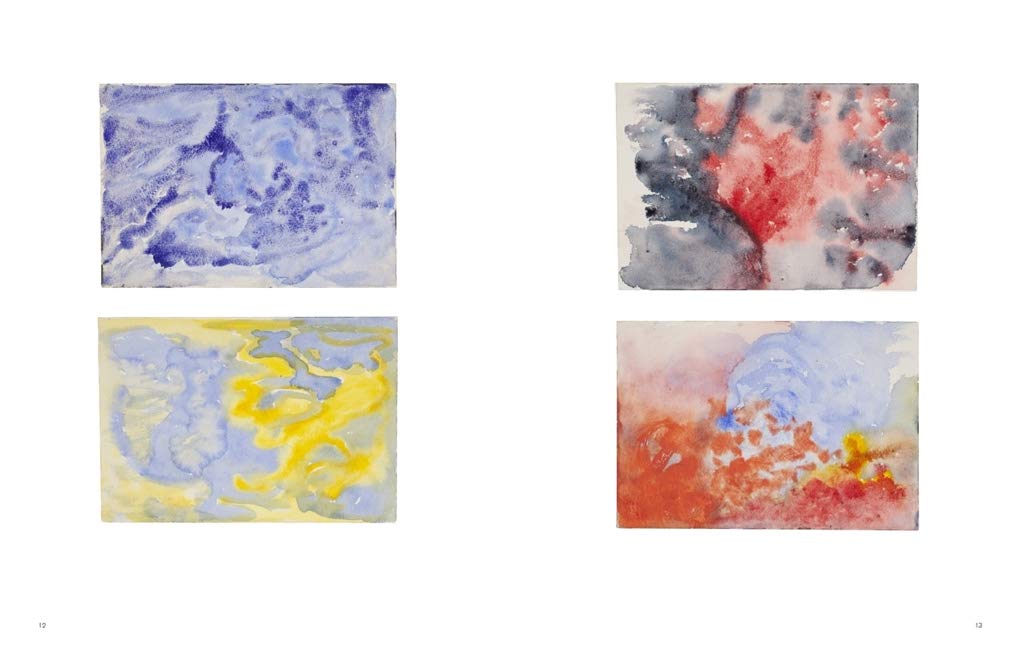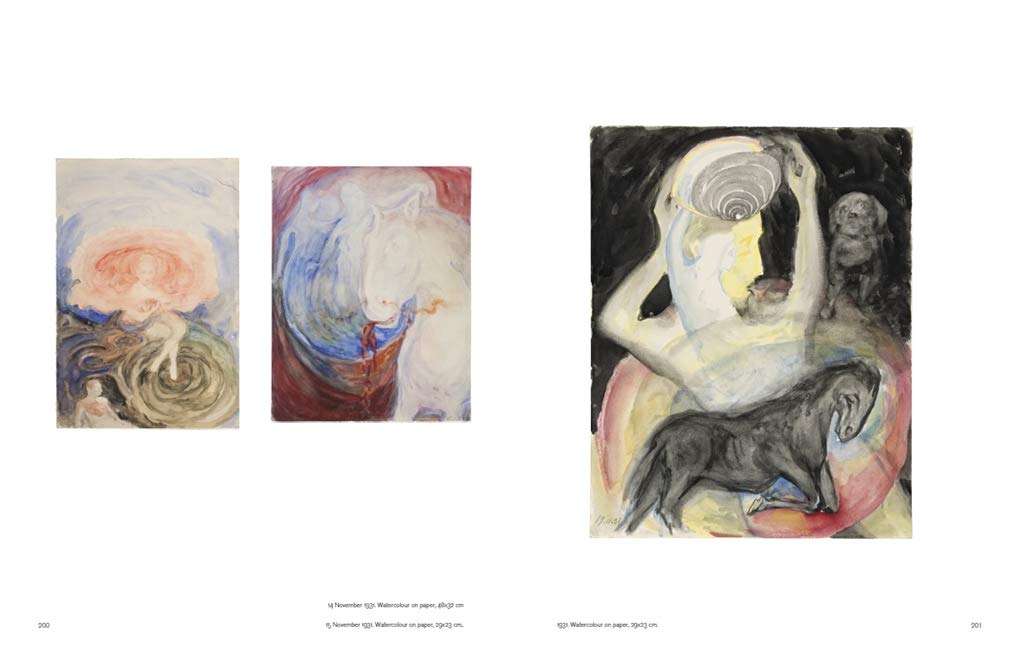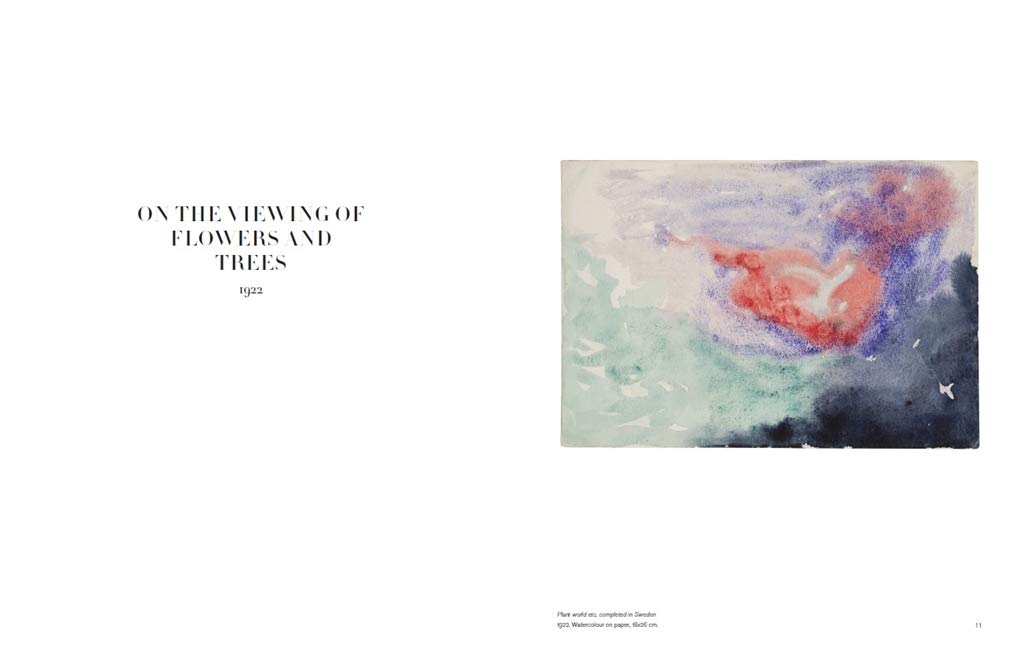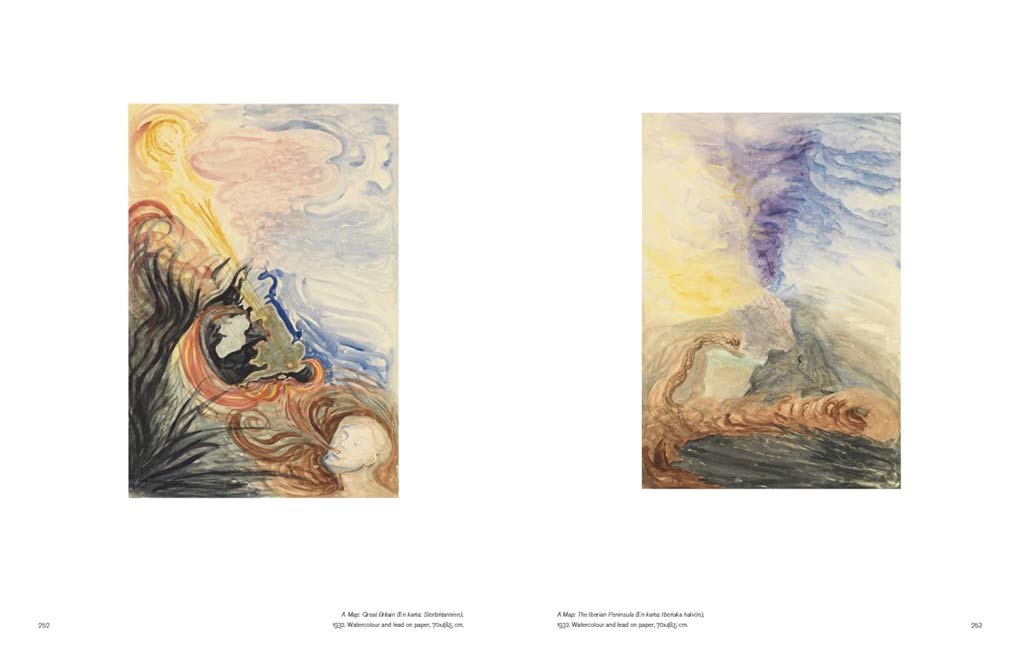 Book | Hilma AF Klint: Late Watercolours 1922-1941
Gathering af Klint's 1920s works made after her mother's death and her abandonment of geometric abstraction.
In the 1920s, Hilma af Klint (1862-1944) spent extended periods in Dornach, Switzerland, where Rudolf Steiner had established an international center for the anthroposophical movement, the Goetheanum. At the Goetheanum, af Klint took part in the center's rich cultural life. Among other things, she studied Johann Wolfgang von Goethe's theory of color. In 1922, at the age of 60, she completely abandoned her geometrical way of working for the "wet-on-wet" watercolor method inspired by anthroposophy, and developed by Steiner and his circle. An example of this is her series On the Viewing of Flowers and Trees from 1922. Most of the series presented in this, the sixth volume of Hilma af Klint's catalogue raisonné, have no titles.
1.65 in. high x 12.44 in. long x 9.69 in. wide

Hardcover | 376 pages


Keep out of direct sunlight to preserve color.
Share