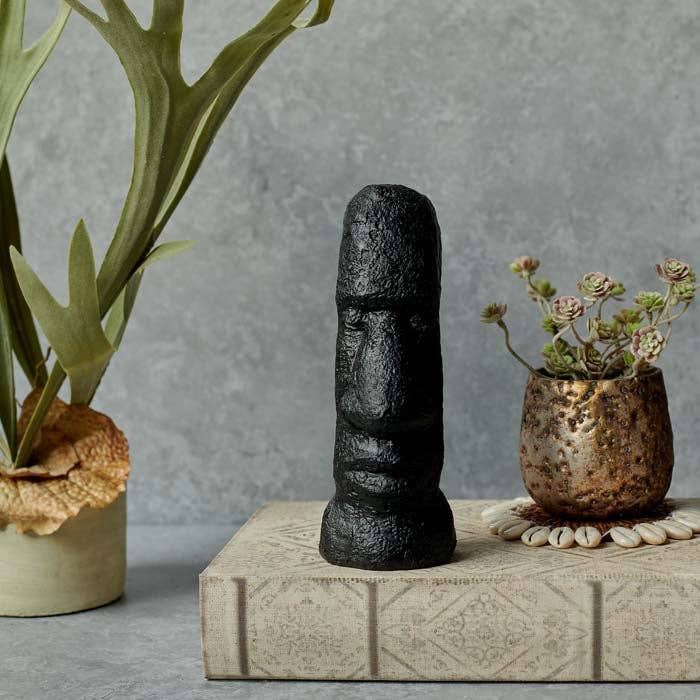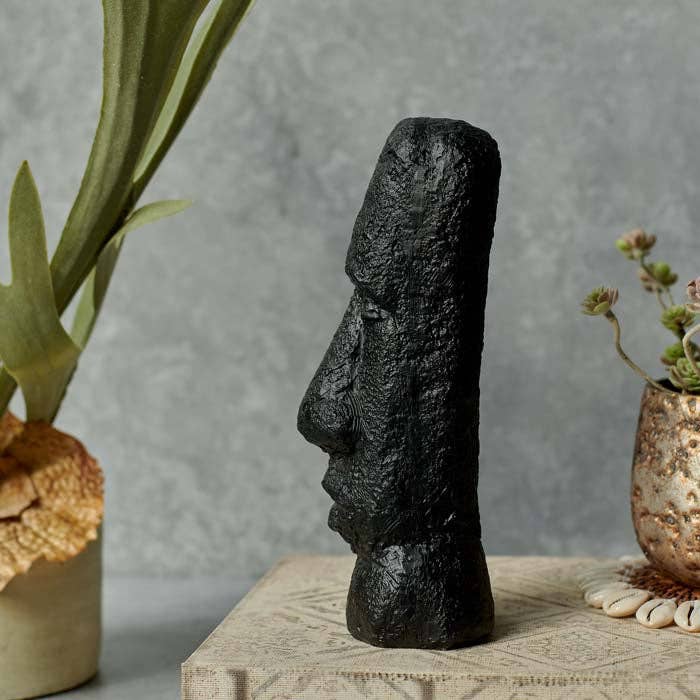 As part of Abigail Ahern's unique collection of ceramic sculptural heads, meet her fab talos sculpture in black. Full of personality, this easter island-esque sculpture will inject some instant intrigue onto your surfaces.
24.5cm x 8cm x L7.5 cm
Made in China
Weight: 13.4 oz
Lightly dust or wipe with a soft dry cloth.
Share