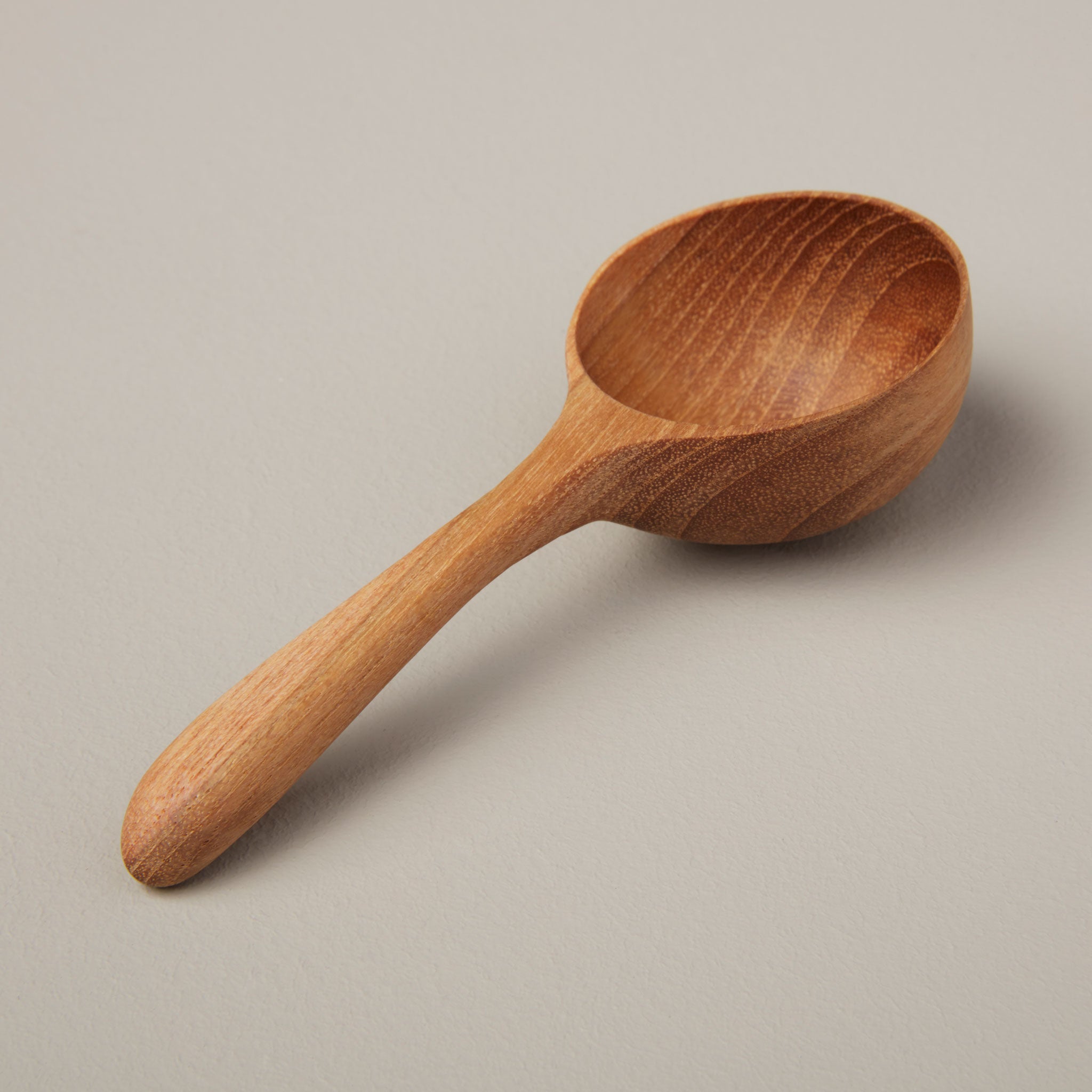 You can literally never have too many adorable spoons. It's science -- it's scientifically impossible!
This is one of the best multi-purpose tools for your coffee nook, bar cart, and everything in between. Scoop the perfect portion of espresso and make your home-brewed dreams come true.
Dimensions: 5 in X 1.75 in

Sustainable wood from Thailand and Indonesia.
Hand wash with mild soap. Avoid harsh detergents or soaking.
Oil may be used for care and upkeep.
Share